Space mountain - Space Hill Trail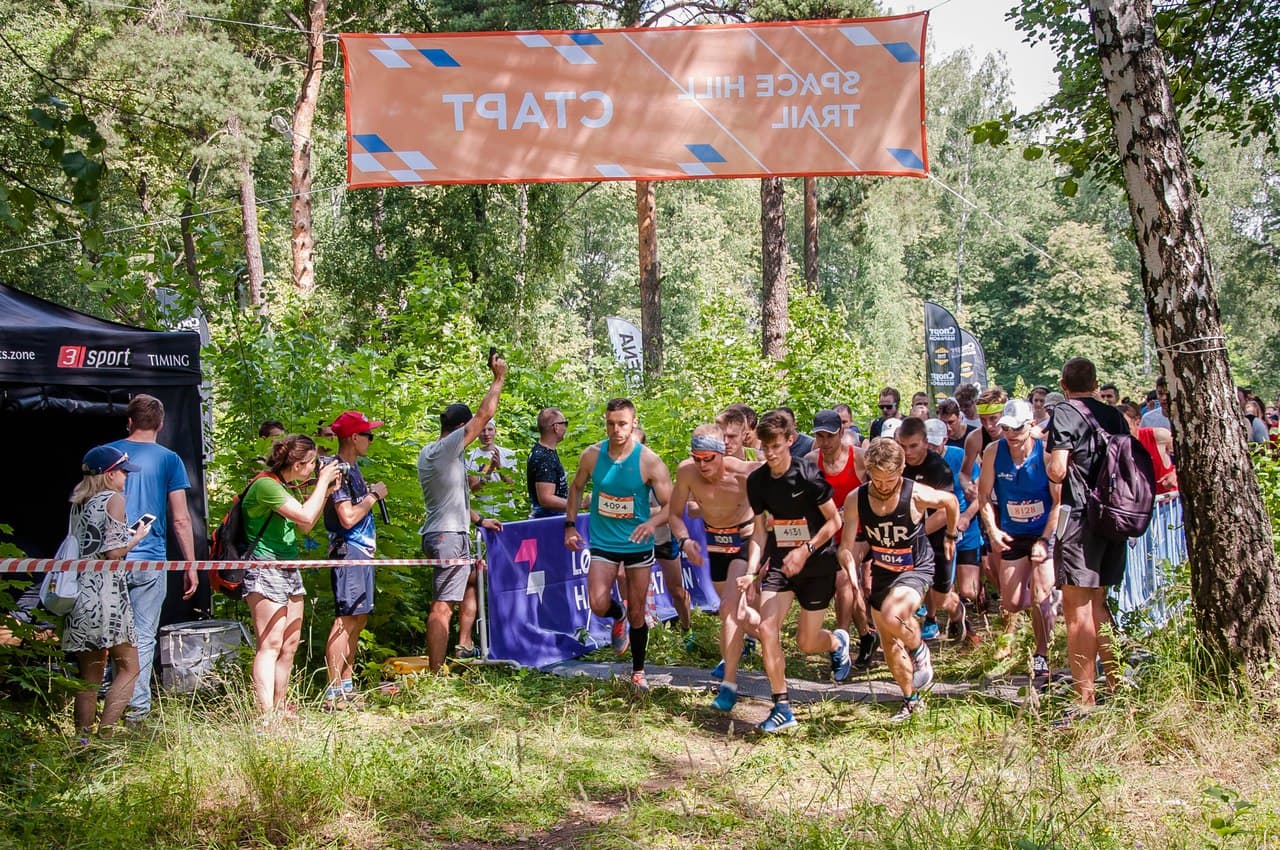 Attention! This page has been automatically translated
Trail is always a cross-country test, so as a hitch all participants will receive refreshing water treatments, massage, yoga, music, hammocks in the shade of trees, delicious food and entertainment.
Space mountain - Space Hill Trail: video
Space mountain - Space Hill Trail: race description
Check
Registration of participants is carried out on the website Spacemarathon and Russiarunningon the day of competition registration no.
Start-up package
Bibs on the day of launch on 29 July from 08:00 to 12:00, the start-finish town
Starter pack
Starter pack each participant includes:
chip for individual timing
member number
handouts
Documents for getting a starter pack
the identity document
medical certificate on the admission to the selected distance
Medical certificate
A medical certificate must be issued not earlier than 6 months before the competition
The race
"Space mountain" is a mountain running events. The trail passes on the high Bank of the Klyazma river, in the district Borkowski fields. The route will pass in a few laps. Lap length ~2 km.
Schedule
29 Jul
07:00 Opening of the race headquarters
07:30 Start issuing starter packs
09:30 Start distances of 32 km and 16 km, Start waves, 30 people every 2 minutes. Quick please go ahead.
12:00 Start distance of 4 km. Awarding of winners in the absolute at the distance of 16 km.
12:30 Start distance 8km, start of the relay teams. Start waves. Quick please go ahead.
13:30 Awarding of winners in the absolute at the distance of 32 km.
14:00 Awarding of winners in the absolute distances of 4 km and 8 km relay teams
15:00 Closing distances and sports town
16:00 closing of the start-finish town
Helpful information
Bib number each athlete must secure on the chest, not below the belt, four pins. The room must be fixed horizontally and do not have to hide parts of clothing. At any time the number must be clearly visible.
Distances information
Describe a route you can - space centrifuge in nature!
Circles, circles, slopes, lifts without stopping.
Ready to test your vestibular sensor? spin with us!
If you're new to running — just 4 km track
if you regularly run for more than six months, then at 8 km
for runners with the experience of our space of 16 km
well, for the most hardened 32 km — 16 rpm in our centrifuge!
Requirements for participants
Entry is open to all interested athletes who have received appropriate training and have a medical certificate
Children under 18 years can run the distance in person at the competition parents or legal representatives
Contacts
Email: support@spacemarathon.ru