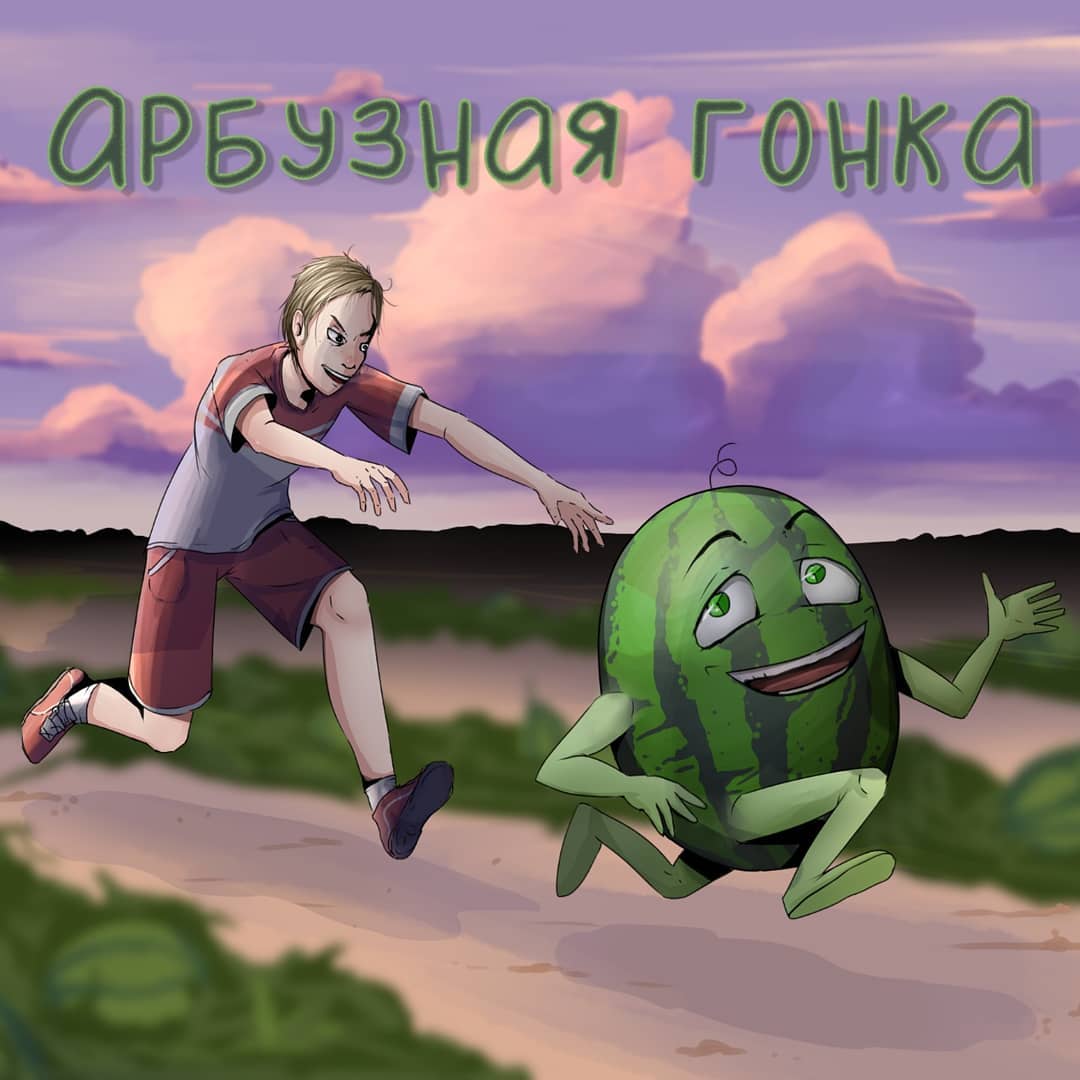 Attention! This page has been automatically translated
Exciting race with the elements of the OCR-a race where every finisher wins a watermelon.
Watermelon race: race description
We invite You to take part in a unique run of a new format "Watermelon race"!
You have to overcome the 5 kilometers, each of which You will choose a watermelon and run with him at the 800 metres. All 5 moved Arbuzov will go to the party as a prize. Also watermelons you can eat on the food item.
This competition will be interesting to all lovers of running and an excellent variety to Your sports life!
Check
Registration on the website: russiarunning.com
Start-up package
Issuing starter packs will be made the day of the race to the starting town to the address Moscow, ulitsa Vvedenskogo, house 1.
Starter pack
Room
Stickers
Chip
Pins
Handout
Documents for getting a starter pack
ID;
Original medical certificate with the seal of the issuing institution, signed and stamped by the physician, which must be specified that the participant is eligible to exercise.
The race
The race will be held on 29 September 2018 on the territory of the sports complex of the club "Parsek" (stadium "Start") and the surrounding area.
Schedule
09:30 Beginning of the working storage and the starting town
10:45 Opening ceremony, kick-off briefing
11:00 Start of the race
12:00 Award winners
12:30 closure time
13:30 close the camera storage and the starting town
Helpful information
Participants must overcome a distance, consisting of 5 laps with a length of 1 kilometer. 200 meters from the start in the course of the route there are a bunch of watermelons. Each participant can choose any watermelon and runs with it on around the circle (800 m) to the place of storage of watermelon and goes to the next round. On the final lap party simply runs through the finish arch. The winner is the participant who overcame the distance in the least time.
Requirements for participants
The race is open to participants over 18 years of age or over 14 years of age upon presentation of a receipt of parental consent.
Contacts
Denis Shcheglov:
Phone: +7 (958) 805-21-31
Email: shcheglovd@gmail.com