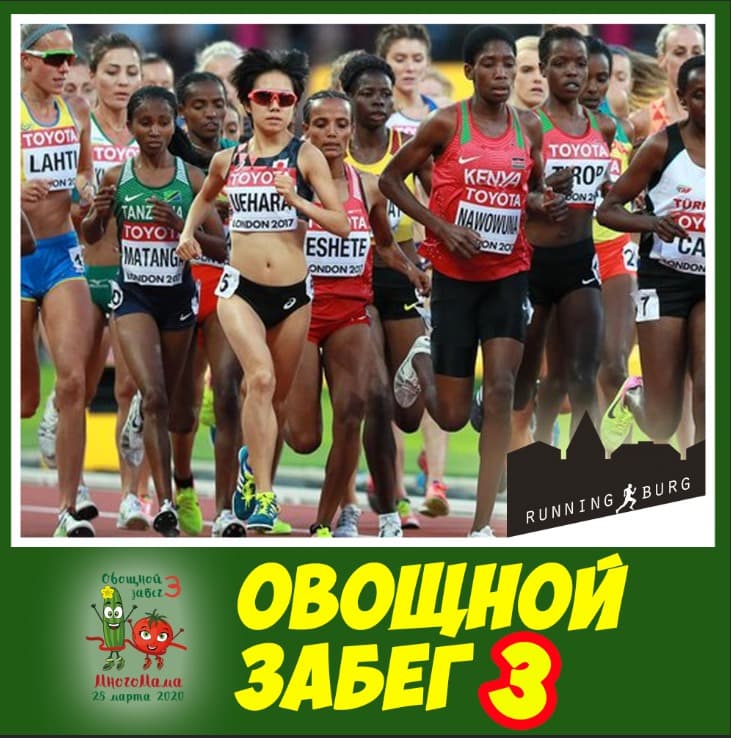 Attention! This page has been automatically translated
Replenish the vitamin supply and check your energy level at the first mass race 2020
Charity "Vegetable race": video
Distances information
Distance: 300 m, 1.5 km, 1.61 km, 5 km
Track key competitive races held on a circular route with a length of 1800 meters, the terrain flat, natural cover - dense sand, it is possible to groomed snow (depends on the weather conditions at the time of start).
Requirements for participants
To participate in the adult race allowed women and men 18 years and older, and adolescents 13 to 17 years old with written permission from parents, in the kids ' race – boys and girls from 2 to 12 years inclusive. The age of the participant determined as of December 31, 2019.
Contacts
Email: sa@runningburg.ru
Phone: +7 926 188-96-91, Anton