Благотворительный забег "Бежим вместе"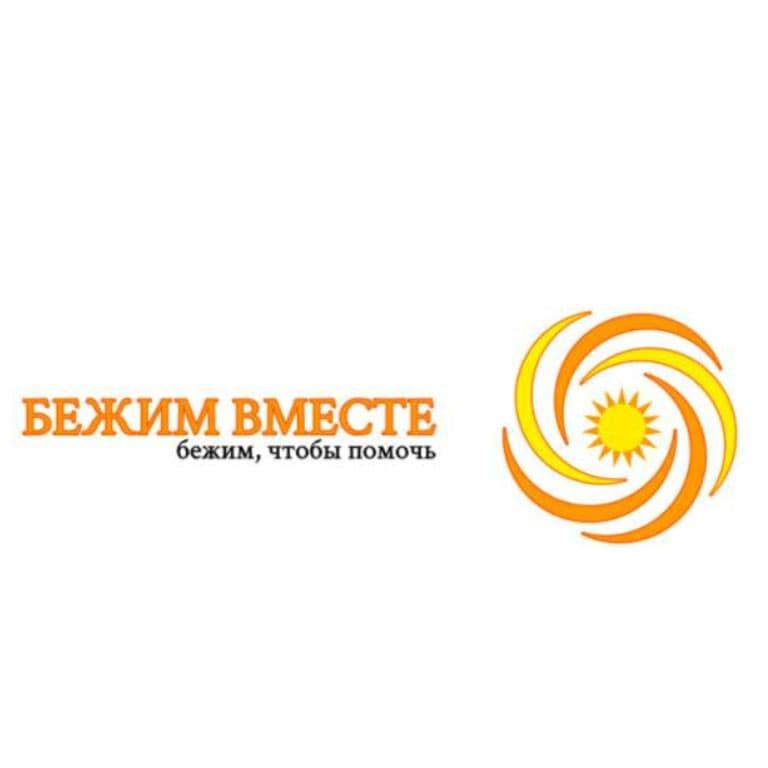 Attention! This page has been automatically translated
The event is held to raise funds for financing research activities and the development of new methods and means of prevention, diagnosis and treatment of cancer.
Distances information
The distance and time of passage of a distance:
15 km — 2 hours;
10 km — 1,5 hours;
5 km — 50 minutes.
The route of the race is around 5 km long, laid on the street Kosygin. Covering — asphalt.

Requirements for participants
In the race for a distance of 15 km you can participate from the age of 16, at a distance of 5 km and 10 — 14 years.

Citizens under age с14до17лет, can participate in the race with the written permission of parents, legal representatives, persons in Loco parentis.