Charity run "Run for the innovation"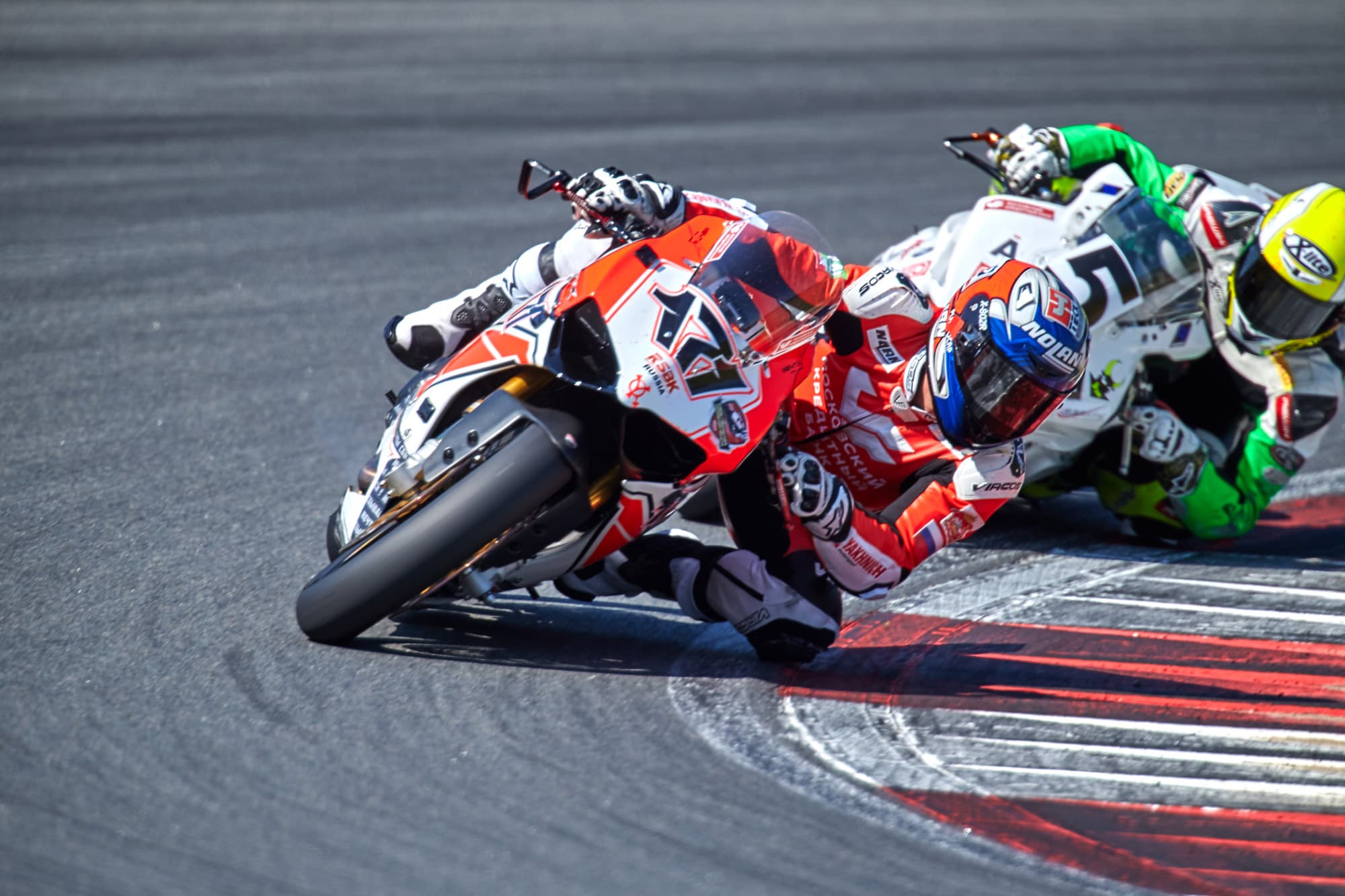 Attention! This page has been automatically translated
Running event will be held under the motto "#BEISHENALY"
Charity run "Run for the innovation": video
Charity run "Run for the innovation": race description
Check
Participant fills out the application form on the website RussiaRunninig
Starter pack:
Branded uniforms
Starting number
Individual chip timing
Dressing pack
Room for a dressing package
Pins for attaching numbers
Documents for getting a starter pack:
The document proving the identity and age
The race
Location: Moscow Raceway — raceway in Volokolamsk district of Moscow oblast, near the villages of Sheludkovo and fedyukovo, in 77 km from Moscow.
Schedule:
08:00 - opening start-finish town start issuing starter packs.
09:30 - start distances of 4 km and 8 km.
10:30 - awarding the winners of the race
10:40 - end cross-country events.
Distances information
Race distance: 4 km, 8 km away.
1 lap - 4 km and 2 laps of 8 km
Requirements for participants
To participate in the race allowed runners 10 years of age (inclusive).
The participants aged 9 to 17 years (inclusive) admitted to an Event accompanied by an adult: legal representative or a team leader.
Contacts
Contact the organizers: phone: +7 (985) 233-91-26, E-mail: expo@yms.ru