CHARITY RACE COMBINING RUSSIAN CITY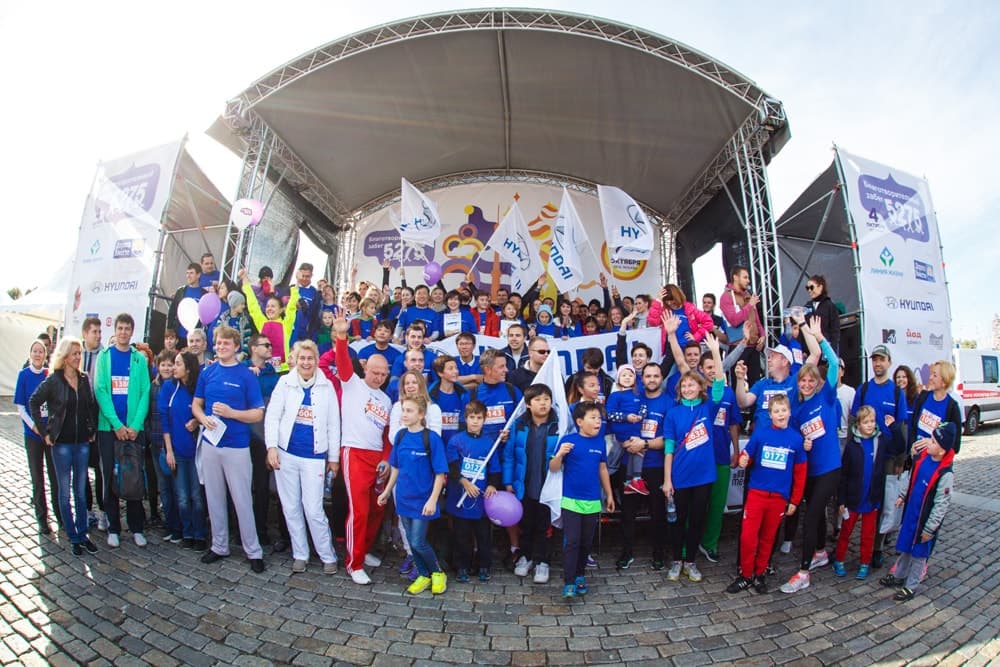 Attention! This page has been automatically translated
Dear participants of the race "by Uniting the cities of Russian" , I sincerely apologize for the situation in the organization of this project! Unfortunately, there are glitches in such a large organization! The project was postponed because the city has given a ban on holding a music festival in the most recent period! For refund contact us by email.
Distances information
Distance: 3 km, 5 km, 10 km, 20 km away.
Requirements for participants
The competition is open to persons under 18 years of age whose health and physical condition allows you to participate in the Race.
By the admission of the participant to the competition is the starting room. Party without a start number of competitions to participate in the start is not allowed.
Contacts
Hope:
Phone: +7 (915) 398-60-98