The festival of Nordic walking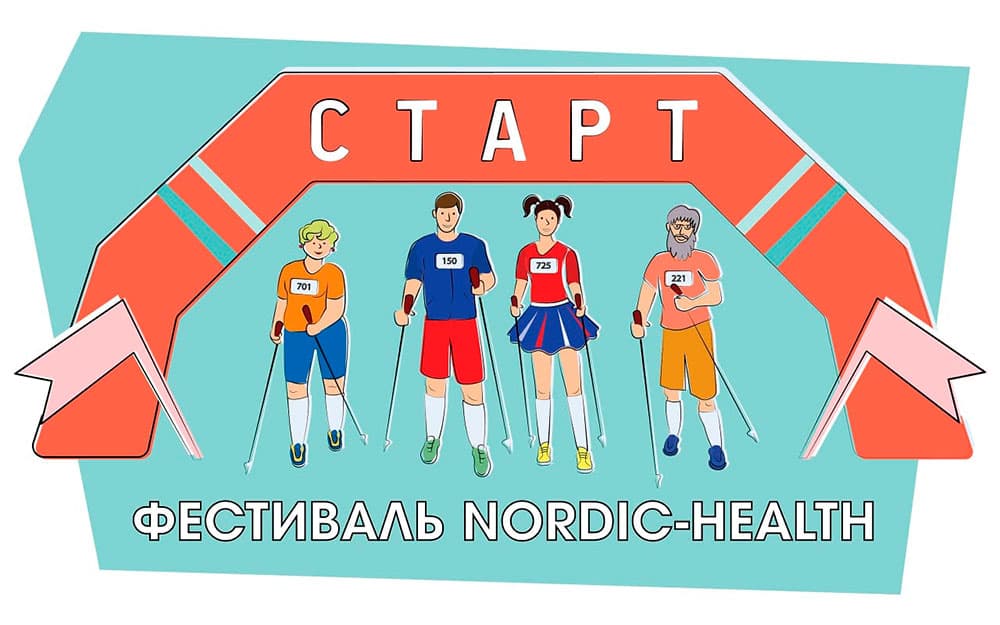 Attention! This page has been automatically translated
Dear fans and athletes Nordic Walking we are happy to invite You on September 14 at the Festival of the Nordic-health.
Distances information
Are 3 distances to choose from: 2 km, 5 km and 10 km, as well as the 4x400 m for three types.
2 km – mass-start without taking into account the time and technology;
5 km – competitive discipline with consideration of technique of walking and time;
10 km competitive discipline given the technique of walking and time;
To participate in the 5 km and 10 km need a medical certificate (see Position).
Relay 4 x 400 m represented by 3 disciplines:
Scandia-family – in this type of discipline can participate 4 members of one family, over 12 years.
Scandia club – we invite the participation of 4 athletes of one of the Scandinavian club.
Scandi-team discipline for 4 employees from the same organization.
Requirements for participants
To participate in the festival at a distance of 2 km can everyone without age limits, at a distance of 5 km and 10 km – from 18 years and older, in the relay 4 x 400 meters – 12 years of age and older.
Contacts
Nordic-health
info@nordic-health.ru
+7 969 284-74-33(whatsapp please)