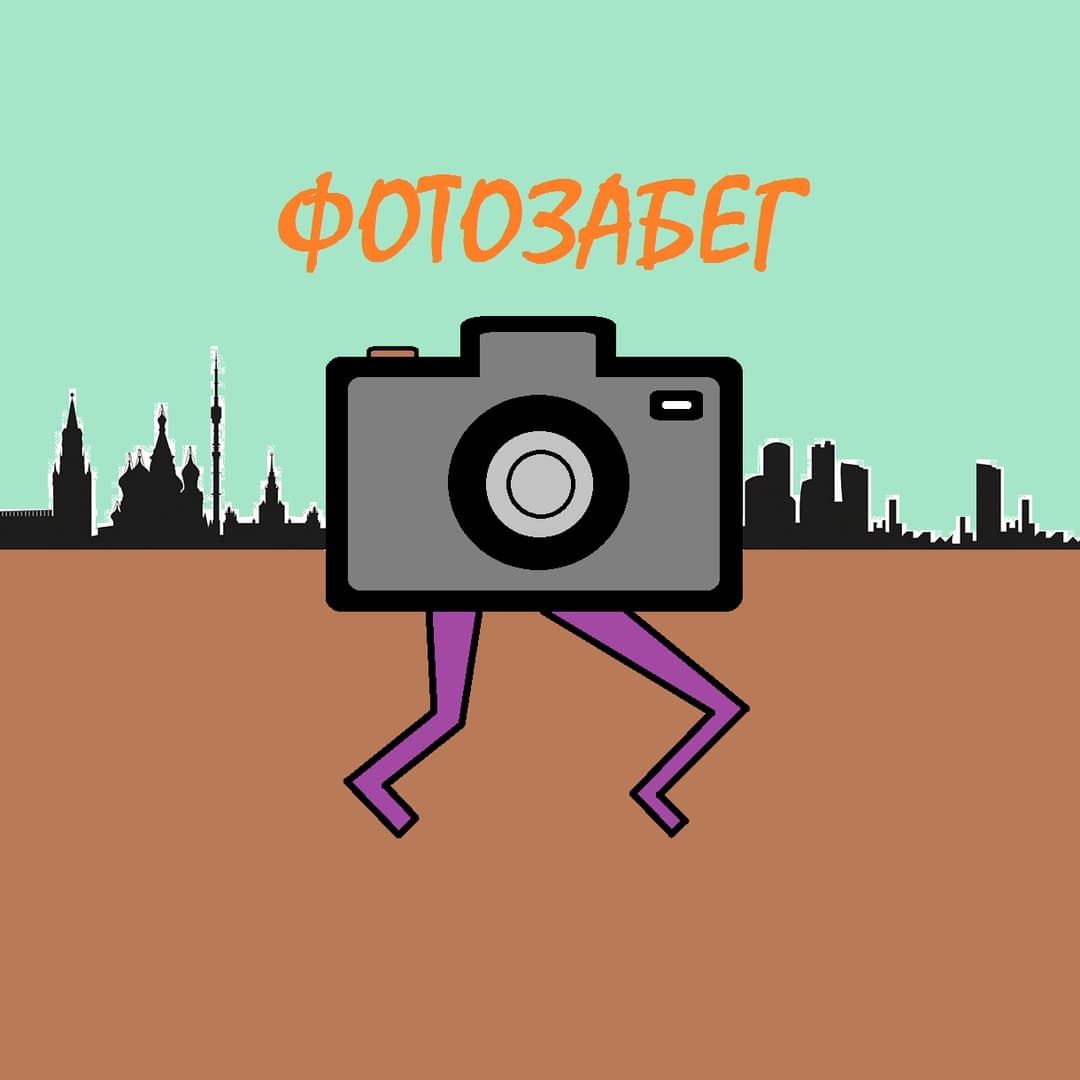 Attention! This page has been automatically translated
Race with elements of urban orientation
Fotosobak: video
Distances information
The distance is 15 kilometers (± 7%)
Control time 3 hours
Requirements for participants
The race is open to participants over 18 years of age or over the age of 16 upon presentation of the receipt of the consent of parents or guardians.
A payment the participant assumes full responsibility for your health and all possible risks associated with participation in the competition, which can lead to trauma, injury or other health problems.
The participant must have a device with a digital camera (preferably mobile phone).