Cup Sri Chinmoy athletics indoor "self-surmounting"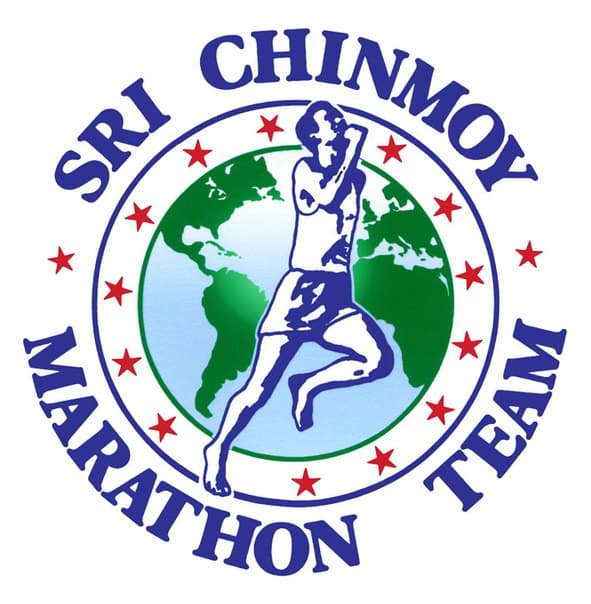 Attention! This page has been automatically translated
A series of open competitions in athletics Cup Sri Chinmoy "self-surmounting"
Cup Sri Chinmoy athletics indoor "self-surmounting": video
Cup Sri Chinmoy athletics indoor "self-surmounting": race description
Check
Check-in for all the CUP just prior official website and ends at the limit of participants for certain types of competition, but not later than 48 hours before the competition.
All members of biathlon at the age of 1999-2008 G. R. when registering are required to send a photo with a size of 5x6 cm (as in documents) to jpg format (resolution 591х709). The participant is considered pre-registered if it fulfilled all the conditions of registration and paid the entry fee. No pre-registration participants to the competition are not allowed.
Parties exempt from paying the entry fee without pre-registration to the competition are not allowed.
Start-up package
Documents for getting a starter pack
When getting the room the participants must present a passport or copy of birth certificate.
Participants 2003-2008 R. must provide a birth certificate.
Residents of Sao, and does not yet have a passport must provide proof of place of registration, certified by the relevant authority housing, or the school administration.
The teams of universities of the Sao must provide proof of belonging to the University and a passport.
Other inhabitants of the Sao needs to provide a passport.
Medical certificate
Responsibility for their health are borne by the participants, and for the health of athletes under 18 years of age their parents or coaches. Children and youth teams and only teams are allowed to participate in bids with the visa of the doctor and stamp of the medical institution. Scanned copies of these filings should be sent to the organizers not later than 48 hours before the competition, and the originals of those nominations must be submitted on the day of the competition.
Other participants born in 1999 and younger are required to submit a medical certificate or sports insurance.
Individually registering participants at age born in 1998 and older present a medical certificate.
The race
Place: athletics arena of LFK CSKA Moscow, Leningrad prospect, 39, building 1
Distances information
The CUP includes the following disciplines:

races at 60 m;
long jump;

races at a distance of 800, 600, 500 m according to the regulations of the corresponding CUP;
races at 2мили(3218,66 m) or 1 mile(1609,33 m);
Requirements for participants
The entry fee for the II-th stage of the CUP is 400 rubles for participants born 2011 and younger; 450 rubles for participants 2001-2010 G. R.; 650 rubles for participants from 2000 R to retirement age; 450 rubles for participants in the retirement age;  entry fee is waived for participants of the CUP 1948 and older upon presentation of the pension certificate.

Contacts
Information is available by telephone on weekdays from 12.00 to 17.00: +79055358262, +79859825101.