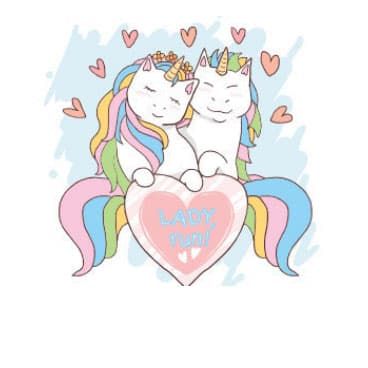 Attention! This page has been automatically translated
Traditional festive race for the beautiful half of humanity and its satellites. In short, for everyone!
Lady, run!: video
Lady, run!: race description
Check
Registration is at the website All run.
Limit of participants: 3 km — 100 persons, 10 km — 200, 21.1 km — 200 people
Starter pack
The results of the offer will be held at the address: m. Avtozavodskaya, saykina str., 4, 4 and 5 March 2017 from 11:00 to 18:00
The race
We draw attention, running a distance of 5 km! Start your race in an hour after the start of the participants at a distance of 10 and 21 km.
The race is held in the Park "Meshchersky" in three kilometres from MKAD on the SKOLKOVO highway.
The start point of the transmission Park "Meshchersky" on the part of SKOLKOVO.
Schedule
09:00 Start of the event (opening dressing rooms-buses)
10:00 Start of the race for 10 km and 21 km
11:00 Start of the race at 5 km
12:00 Award winners
13:00 End of the event (the completion of the bus/dressing rooms)
Helpful information
There are two power point on the big circle (fruit, water, isotonic).
The event will be on duty brigade "first aid". If you notice that any of the participants became ill or its appearance causes concern, immediately inform the volunteer or organizers.
Requirements for participants
At a distance of 5 km and 10 km are allowed in minors with the written consent of their parents.