Summer marathon in Telecom Park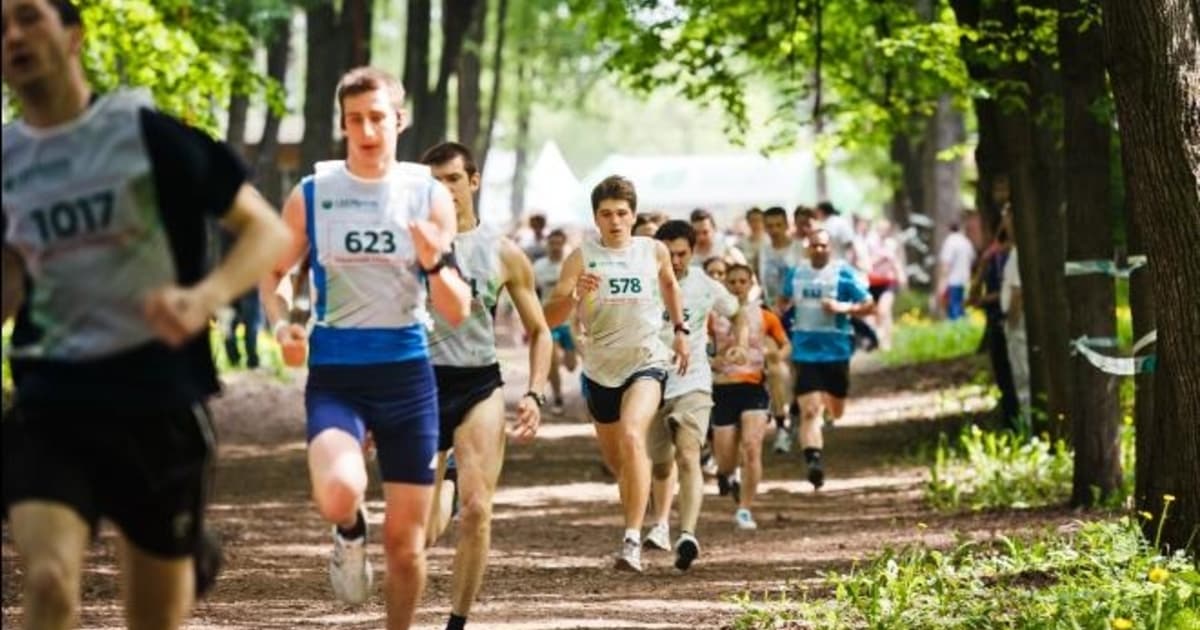 Attention! This page has been automatically translated
Summer marathon in Telecom Park: race description
Check
You can register as a pre-and day of start.
Registration and payment is made on the website - in electronic form. You need to fill in an application form and pay the entry fee.
Preliminary applications for participation in the mileage are accepted on e-mail: alleviate@yandex.ru or by telephone 89166180179 (Alexey Filippov).
Start-up package
The results of the offer will take place from 09.00 to 09.50 12 August 2018 at the launch site.
Documents for getting a starter pack
The participant is allowed to start with the personal signature of the participant confirming that he / she is familiar with the Situation "on the holding of the athletics VI Summer marathon in Telecom Park" and bears personal responsibility for their health and for their training for competitions.
Medical certificate
The participant bears the personal responsibility for their health.
The race
Venue: Moscow, HLW, Terletsky Park.
Schedule
The start is at 10.00 hours on 12 August 2018.
Helpful information
Food: water, Coca-Cola, tangerines, lemons, tea, raisins, dried apricots, dates
Distances information
The track - maze, the length of the circle 4.2 km of mixed type (gravel, asphalt, soil, road tiles ), starts from the Playground to the side of the main alley, turn right, continue on main Avenue to Free Avenue. Turn right on a footpath, tile, next, near the stable yard and straight to the asphalt road, turn right to the end of asphalt road. Then turn right to the start, where the turn to the next round. The route will be marked with arrows on the road surface.
50 miles-12 laps; Marathon - 10 laps; half Marathon – 5 laps;12 km – 3 laps
Requirements for participants
The competition involved men and women 18 years and older, pre-paid the entry fee.
Contacts
Alex:
Email: alleviate@yandex.ru
Phone: +7 916 618 01 79