Open competitions run daily "self-surmounting"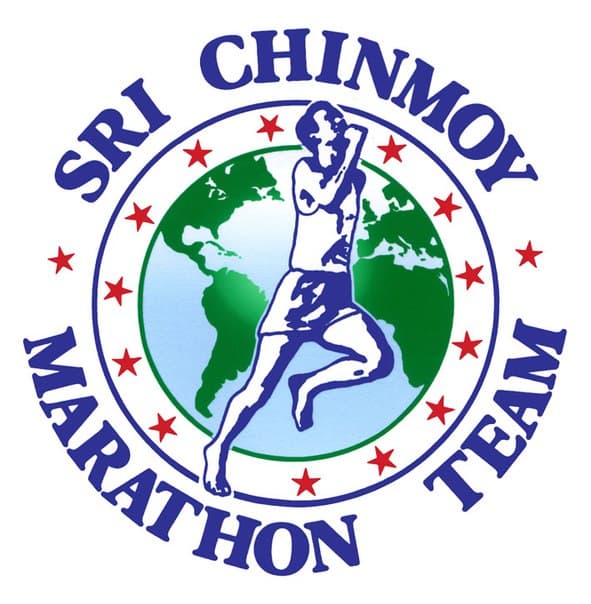 Attention! This page has been automatically translated
Competitions on the run for 24 hours "- OVERCOMING"
Open competitions run daily "self-surmounting": video
Open competitions run daily "self-surmounting": race description
Check
Registration of participants of the competitions in the daily pre-run at: http://www.sportspirit.org/till 24.00 on August 13 or up to 100 registered participants.
Upon registration until August 14, the entry fee is 3500 rubles; for pensioners 3000 RUB. In case of registration from 14 to 16 August the entry fee is 5000 RUB. In the starting fee does not include Commission payment system.
Documents for participation in competitions
Each participant upon registration must present a passport and medical certificate-the admission to the competition, with the seal of the issuing institution, a triangular seal, signature and stamp of the doctor.
Medical certificate
The certificate should be issued not earlier 18.02.2018. Photocopy of the certificate is not accepted. The certificate is returned after the competition.
The certificate shall indicate that the participant admitted to the competition on the run for 24 hours (or 12 hours run or the distance of not shorter than 100 km).
The photocopy of the medical certificate is accepted only upon presentation of the original. Reference will not be returned.
Starter pack
The start kits can be received on 17 August from 12.00 to 16.00 and 18 August from 8.30 to 9.30 at the address Larch Avenue, 16 close to the start.
Place of issue starter packs: street, Larch Avenue, 16 (Golf club).
The race
The competition will take place: Larch Avenue, 16, Moscow;
Schedule
Start on 18 August at 10.00 am
The finish on 19 August at 10.00
Helpful information
Start and finish town is located near the Ural Federal UNIVERSITY 19 Mira str. Kirova square
Locker rooms located in the tent on-site start-finish town.
Please try not to leave your belongings unattended.
Luggage storage located in the tent on-site start-finish town.
Medical supervision of participants is provided by the ambulance crew.
Distances information
Competitions include: running within 24 hours.
The route of the competitions Shuttle - 2 km, covering – asphalt.
Requirements for participants
To participate in competitions allowed athletes not younger than 18 years of age on agreement with the organizers of the competition.
Contacts
Email: srichinmoyraces@sportspirit.org
Phone: 8-905-5358262