Mileage February "breath"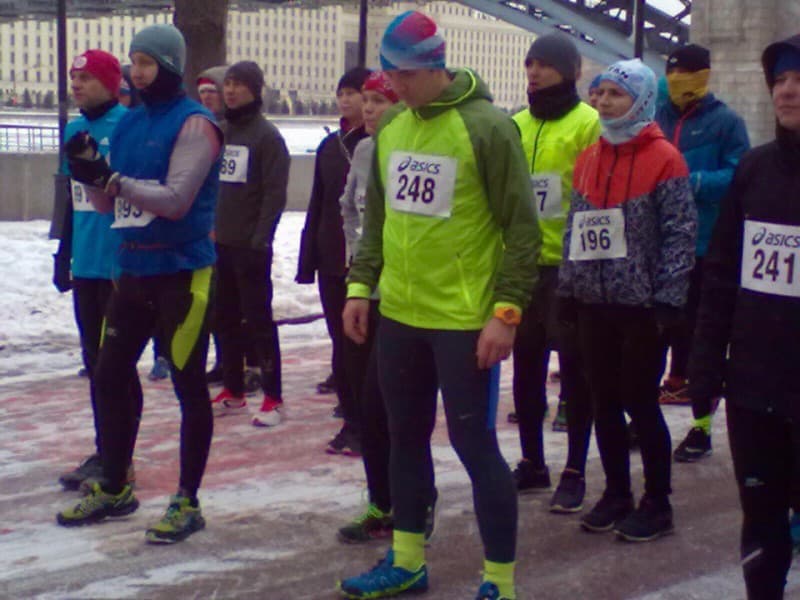 Attention! This page has been automatically translated
Track and field athletics run "the February blow"
Mileage February "breath": race description
Check
Reception of applications and registration in electronic form on the website reg.place.
Start-up package
The results of the offer will be held from 9:30 near the start.
Medical certificate
A medical certificate is encouraged. In the absence of the medical certificate is a receipt of personal responsibility for health.
The race
Start at 11:00 a.m. from the St. Andrew's bridge (a pedestrian glass).
Helpful information
On the road 2 points power over 5 km (Water,tea,drinks,bananas,raisins,dates,biscuits,chocolate,lemons,bread,salt).
The time limit is absent.
Changing rooms and Luggage storage are in the area of issuing numbers.
Toilets are located in the area in close proximity to the Park.
Distances information
Competitions are held on distances: 10.5 km; 21.1 km; 42 km 195 m.
Requirements for participants
To participate in the competitions open to all interested persons, physically healthy and have no contraindications Jogging.
Contacts
+7 926 781-33-82, Leonid Burykin leonspartakov8@gmail.com