Serebryanoborskoe marathon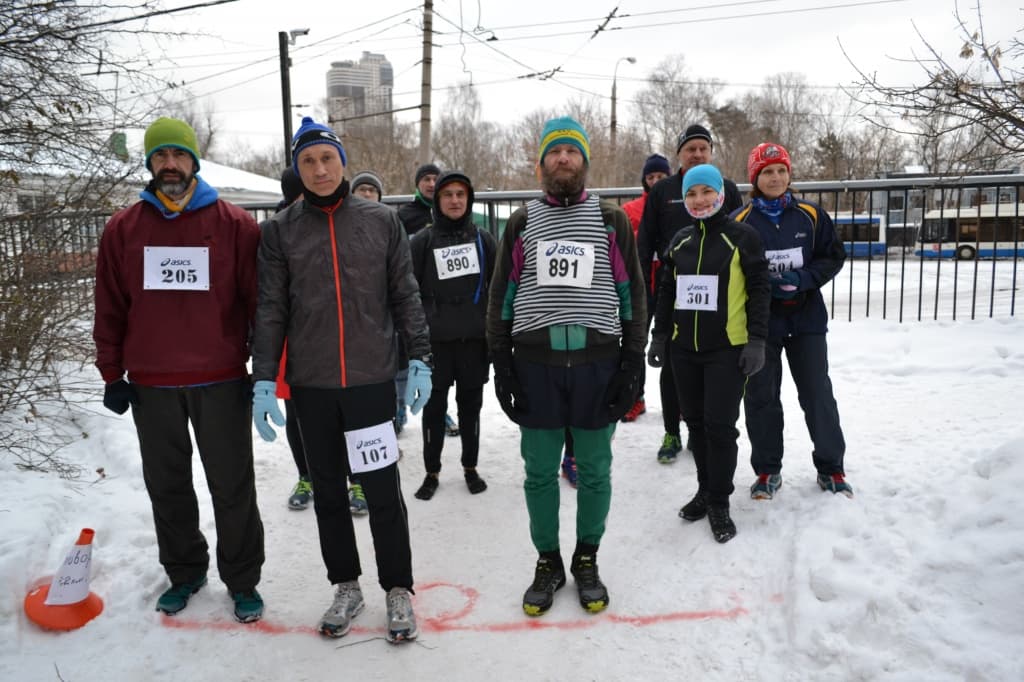 Attention! This page has been automatically translated
Serebryanoborskoe marathon in the Park "Silver wood"
Serebryanoborskoe marathon: video
Serebryanoborskoe marathon: race description
Check
You can register as a pre-and day of start. Registration is performed electronically by the website Sport around. You need to fill in an application form and pay the entry fee.
If you have registered previously, but did not pay in advance, you can pay the day of the start of the cost of pre-registration.
Start-up package
The results of the offer will take place from 09.00 to 09.50 in the start.
The race
The start is at the beginning of the Park,opposite the trolleybus depot-Taman str., 33..And Parking in the area St. Taman,2(turn before the checkpoint).
Schedule
09:00 - 09:50 bibs
10:00 am Start all distances
Distances information
Track the Shuttle with a length of 2.1 km the Track is of mixed type: asphalt, paving, gravel covering, 2 bridge across the lake is Bottomless. The route will be marked with tape and arrows on the road surface.
50 km -12 laps, marathon – 10 laps, half marathon – 5 laps; 12 km – 3 laps of 4 km – 1 lap
The competition program includes the course:
50 km
42,2 km (marathon)
21.1 km (half marathon)
12 km
4 km
Requirements for participants
The competition involved men and women 18 years and older, pre-paid the entry fee.