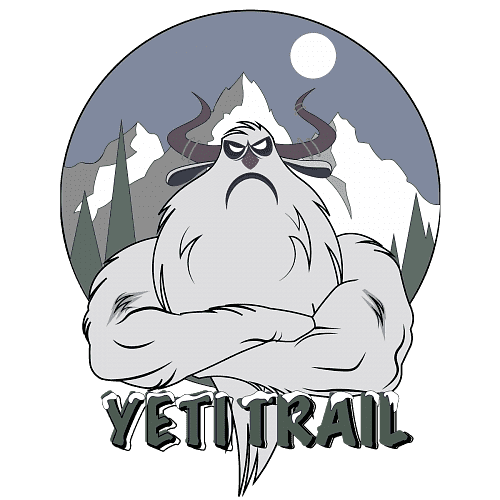 Attention! This page has been automatically translated
Winter forest, frosty air and creaking under shipovymi snow is on our next Yeti Trail race Night
Distances information
Location: Bitsevsky forest, glade Ave possession 4-6 . The starting place will be at the same time and finish location.
Description of the road: asphalt, dirt road, rugged terrain, hills, trails.
At a distance of 16 km organized power point.
Requirements for participants
To participate in the competitions open to all interested persons over the age of 18 years on the date of the actual competition.
Contacts
Email: dabrunning@ya.ru
Tel: +79654065808 Alexander Dushkin
Tel: +79151572046 Victoria Chanturidze
To call strictly on weekdays from 11:00 to 19:00.
Элемент не найден!