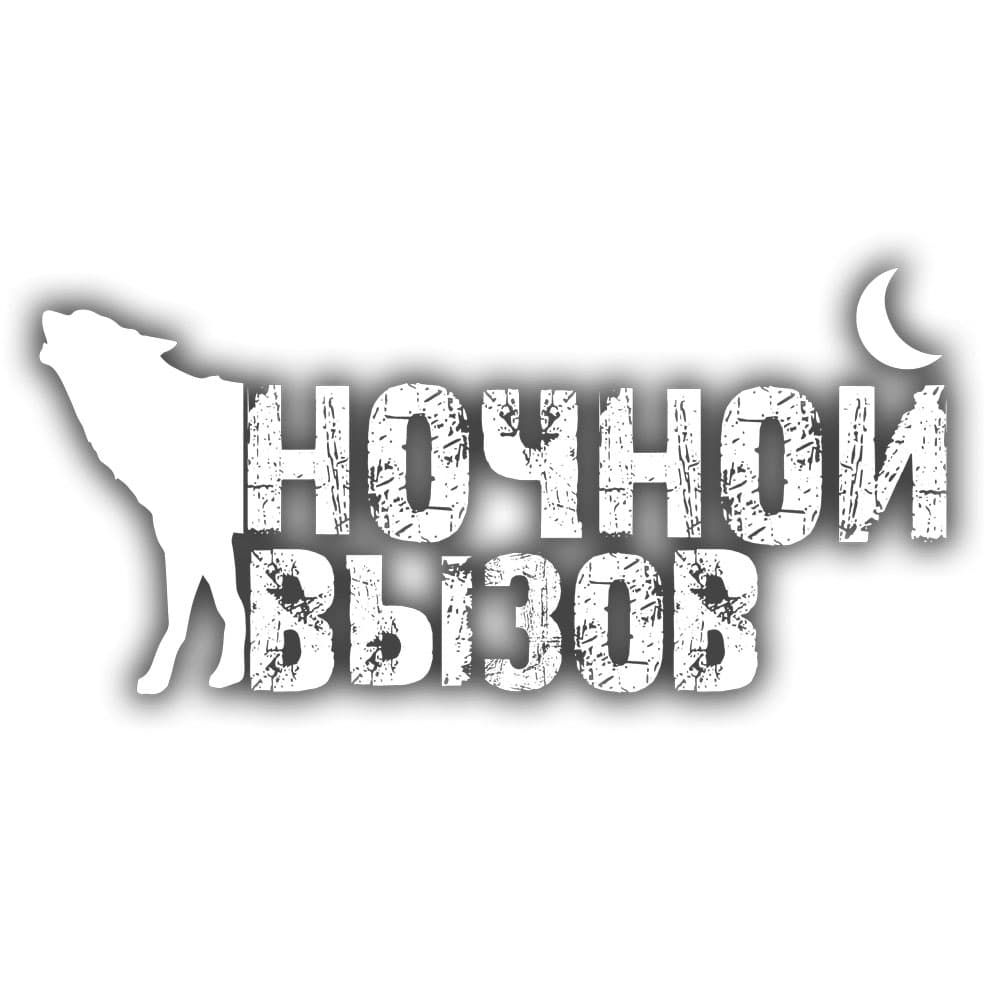 Attention! This page has been automatically translated
Because of the threat of the spread of coronavirus infection covid-19, Trail of the "NIGHT CALL" postponed to autumn.

Trail "NIGHT CALL": race description
Check
Pre-registration is here.
Start-up package
Starter pack with a membership number is issued per day starting from 17:30 in the Secretariat on the document proving the identity.
The race
The event is held in forest Park Strife.
Schedule
17:30 – Registration of participants, issuance of starter packs.
18:30 – pre race briefing.
19:00 – start in a baby race.
19:30 – start at a distance of 10 km.
21:00 – Awarding of winners (Flower award for the first 10 in all categories).
21:30 – End time limit at all distances, the closure of the track.
Helpful information
The participants in the field near the center of the competition. Before the start and after changing things can be put into the Luggage storage under the supervision of the judges. In case of bad weather will be set protection from the rain.
Each participant must have a working headlamp. This will be checked at the start. In the absence of light, the start judge has the right not to release you at a distance.
At the distance of 10 km will be organized on power point. Participants will be provided with: water, isotonic, bananas, raisins. At the finish line participants will be provided with tea and water, and will also serve hot meals.
Distances information
XS - 5K
If you are making your first steps in trail or like a short distance
4.5 to 5.5 km, in the range of 1
Control time 1 hour
S - 10K
If the half marathon is still very much, and to come back quickly do not want
from 9 to 12 km, in the range of 1
Control time 2 hours
M - 20K
If you love long distance and you are not afraid of anything
from 19 to 22 km, in the range of 1
Time limit 4 hours
Children's
Distance for the smallest and most important
to 9, applications are screened
500 meters
Children - M
Distance for children who are ready to run as adults
from 9 to 14 years of age, applications are screened
2000 meters
Requirements for participants
To participate at a distance "S" open to all interested persons.
To participate at a distance "M" open to all interested persons over 16 years old.
The age of the participant determined as of the date of start.
Organizers may want to consider participation at a distance "M" to younger athletes, it is necessary to write on mail.