Assault: extreme marathon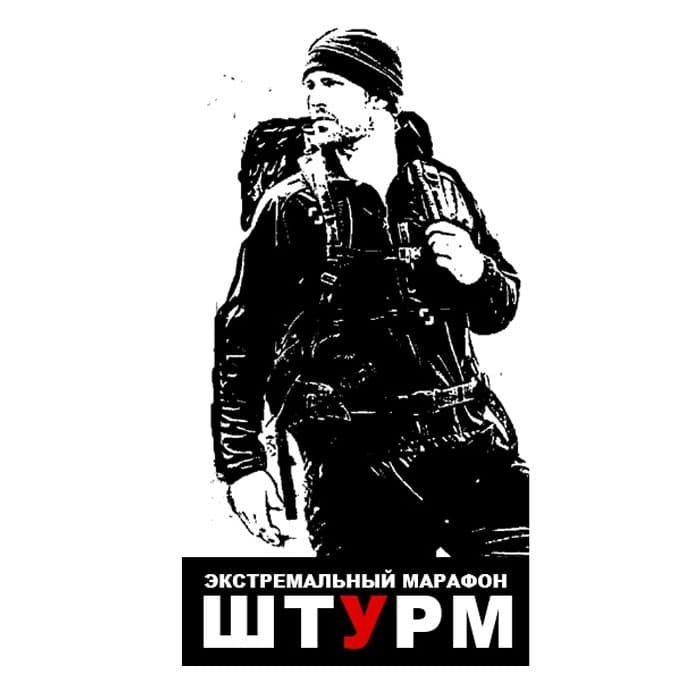 Attention! This page has been automatically translated
RUSH - marathon cross country with mandatory weighing equipment and obstacle course in complete self.
Assault: extreme marathon: video
Distances information
Monitoring time - 30 hours
Distance: 33-67-100 km
Requirements for participants
The minimum age for participants is 18 years.
The opportunity to participate in the competition individuals under the age of 18 is discussed individually.
Contacts
Email: na_shturm@mail.ru
Phone: +7 915 198-32-26