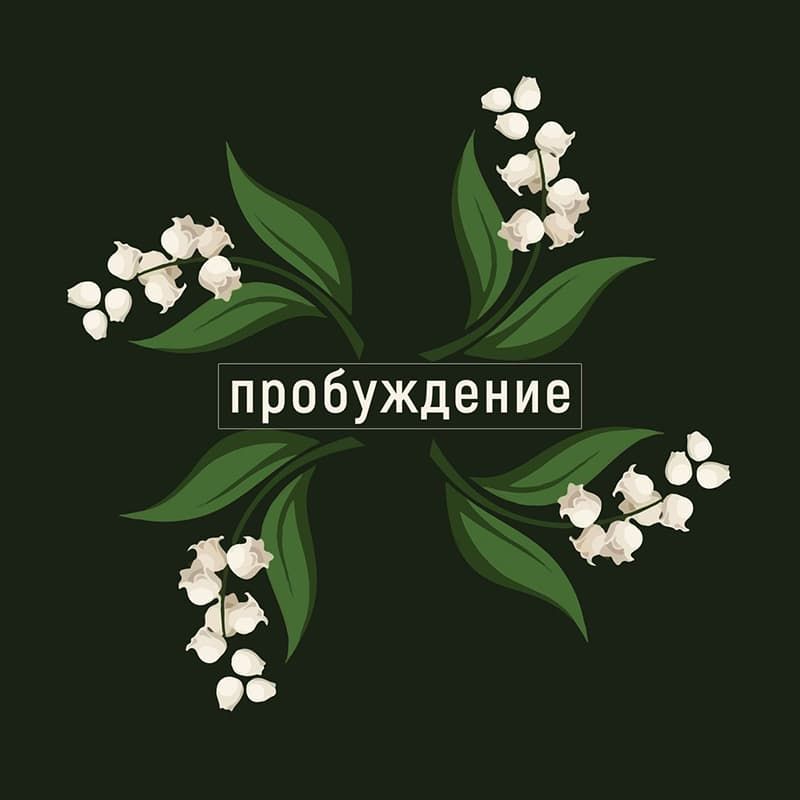 Attention! This page has been automatically translated
Trail race through the rugged sandy ground, primarily forest land.
Spring trail "Awakening": race description
Check
Registration for the competition is:
in electronic form on the platform RussiaRunning. Period e-registration: from 1 April to 10 may inclusive
personally, the day of the start in place only in case of availability.
Start-up package
To obtain a starter package, you can party on the day of the event starting from 09:00 to 10:45.
Starter pack
Bib number and pins
Handout
Package for storage
Medal at the finish
Documents for getting a starter pack
You must provide a medical certificate about the admission to competitions.
Medical certificate
Accept only certificates that meet the following requirements:
the certificate issued with the license for implementation of medical activities.
contains stamp of the medical institution, signature and stamp of doctor date of issue, name of the participant.
contains a conclusion that the party allowed to compete in running (or has no contraindications for participation in running race) on the track or greater.
issued after November 13, 2017.
The race
Competitions are held on 13 may 2018 at the stadium "metallurg", Stupino, Moscow region. The route runs along the Park.
The competitions start at 11 o'clock.
Schedule
09:00 – 10:45 – Registration in the starting town.
10:45-10:55 – Briefing for participants, travel to the launch site.
11:00 – Common start "children's race" at a distance of 1 km (Participants up to 13 years).
11:15 – Common start of the race at 10 km.
11:25 – start of the race at 5 km.
12:00 – Rewarding of winners and prize-winners of the "baby race" at 1 km.
12:10 – Rewarding of winners and prize-winners of a race at 5 km.
12:20 – awarding of the winners of the 10 km race.
13:00 – Closing of the track.
Distances information
The route runs along the Park.
Requirements for participants
Are allowed to participate only athletes that have passed medical examination and received the admission of the doctor (reference) to the competition.
To participate in the race allowed participants:
Distance 10 km – 16 years and older
5km – 13 years and over
Distance 1 km - 3-12 years.
Contacts
Email address: sfabrikasporta@gmail.com
Contact phones: +7 (968) 602-16-56 Ushakov, Alexey, +7 (916) 096-98-52 Sergey Avdeyev.