Race "On the white Sands"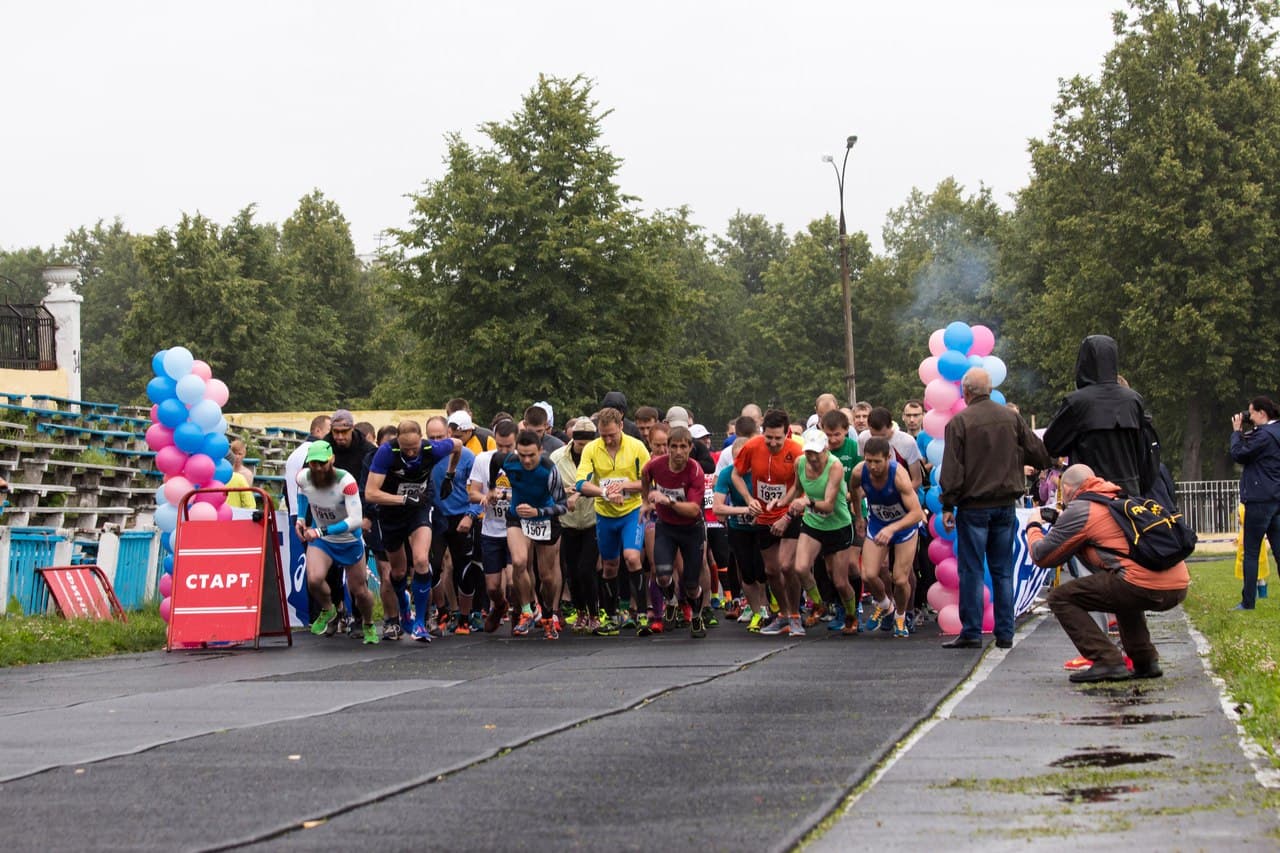 Attention! This page has been automatically translated
The race will take place on July 8 at the stadium "metallurg", Stupino, Moscow region
Race "On the white Sands": race description
Competitions are held for the purpose of organizing this festival runs in a cozy, friendly, family atmosphere. The children's race, music, a beautiful and clean forest, the quiet town, smiling volunteers, changing rooms, showers, tea, and beautiful medal to each finisher!
Check
Registration for the competition is:
in electronic form on the website http://russiaranning.com
personally, the day of the start in place only in case of availability
Period e-registration: from may 16, but on July 13, inclusive.
Start-up package
Issuing starter packs will be held July 14 from 9:00 in the start
Address: Stupino, Moscow region, metallurg stadium
Starter pack
Start participant package includes:
Bib number and pins;
Handout
Package for storage
Medal at the finish
Documents for getting a starter pack
To receive the start package, the Participant is obliged to present:
the document proving the identity and age;
the original or a copy of the certificate of the medical organization
Medical certificate
A medical certificate must be issued not earlier than 6 months before the competition
The race
The race will be held on July 14, 2018 at the stadium "metallurg" DYUSSH "Oka", Stupino, Moscow region. The route runs along the Park. The competitions start at 11 o'clock.
Schedule
09:00 - 10:45 – Registration in the starting town.
10:45 - 10:55 Briefing for participants, travel to the launch site.
11:00 – Common start "children's race" at a distance of 1 km (Participants up to 13 years).
11:15 – Common start of the race at 15 km.
11:20 – start of the race at the distance of 7 km.
12:15 – Award ceremony of the winners of the "kids race" for 1 km.
12:25 – winners and prize-winners of the race at 7 km.
12:35 – Rewarding of winners and prize-winners of the race at 15 km.
14:00 – Closing of the track.
Helpful information
Changing rooms and Luggage storage are in the area of issuing numbers.
Distances information
The competition is held with the mass start, participants are available in the following range:
15 km for men and women
7 km for men and women
1 km children's race
Requirements for participants
To participate in the race are allowed past the check-in, participate and received a doctor's permit for competition by a medical examination.
It is possible to register for only one distance:

Distance 15 km – 18 years and older
Distance 7 km - 13 years and over
Distance 1 km - 3-12 years.
Contacts
Email: info@fabricasporta.ru
Phones:

+7 (968) 602-16-56 Ushakov Alexey

+7 (916) 096-98-52 Sergey Avdeyev.