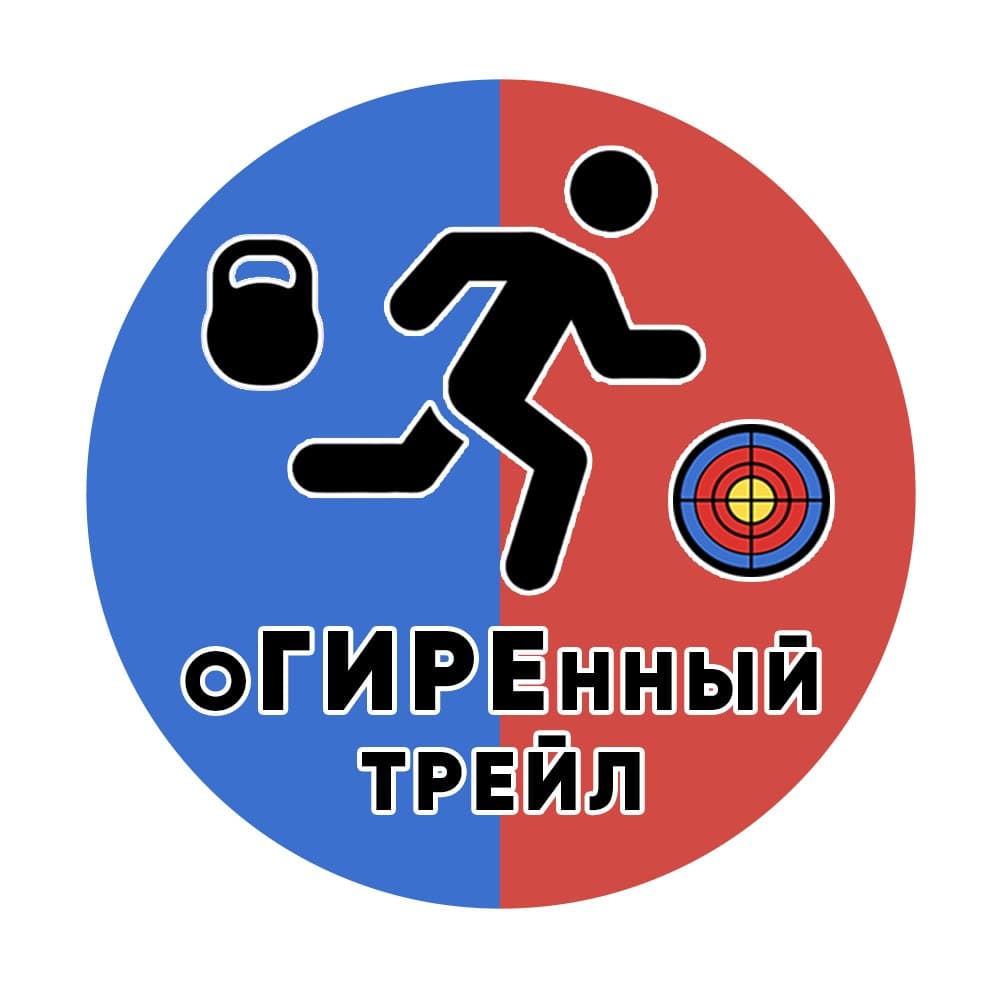 Attention! This page has been automatically translated
Run in the footsteps of heracleitos. 10 km straight on forest track Girallon to bypass the boundaries and stages!
ohyenny trail: race description
The most that neither is a race-Sputnik!
July 14, Troitsk on the sports base of "Forest" will be a Big Summer Gyration - Multisport race with shooting, stages, obstacles, and weights. Distance for adults - 10km, full of adventures, surprises and challenges!
"ohyenny Trail" is a 10-kilometer race over rough terrain, or rather, DIRECTLY AT the DISTANCE of Gyration. Without going through all the trials and obstacles that await Heracleitos. The joy of start, duration, beauty, forest, happiness at the finish line - all this will be YOURS
The finisher's medal will of course!
The competition and award winners too!
Runners are waiting for you! Distance - fabulous!
Giramonti - slightly to 2 medals in 1 day!?
Start anytime from 10.30 to 14.00
Compulsory registration on the website Gyration.