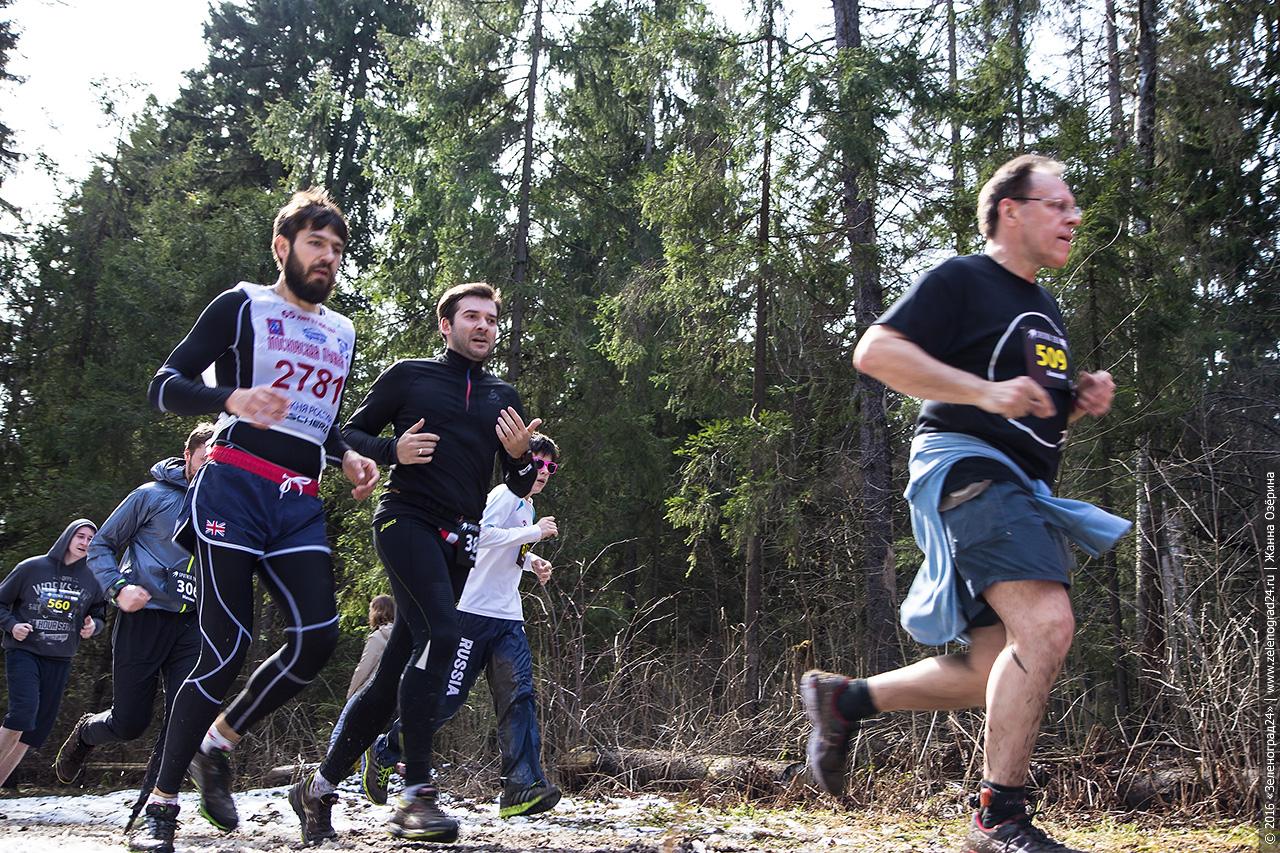 Attention! This page has been automatically translated
Cross-country race Sputnik
Spring cross Sputnik: video
Spring cross Sputnik: race description
Check
The application form for participation in the competition can be submitted official website the organizer of the race.
Registration will be available the day of launch in the starting area of the town.
Start-up package
The results of starter kits will happen on 27 and 28 April in Moscow (time and location TBC) and the day of launch (April 29) in the area of "Registration" of the starting town of the competition from 10:00 to 11:50.
The day of the start each participant gets a starter pack personally. No member of the party could not get the starter pack. Powers of attorney are not accepted.
Documents for getting a starter pack
For participants under 18 years of age starter kits have to their legal representatives.
To obtain a starter kit legal representative of the minor participants is required to present three documents:
Identity document of the legal representative
The document proving the identity of the underage participant
Medical admission of a minor participant for the race at 5 km or more.
When you receive the starter package, each participant must sign a statement in which he takes responsibility for their health, confirms the absence of contraindications that prevent participation in the competition, and completely relieves the organizers responsible for any injuries received during competition.
The race
Location of start: Moscow, Zelenograd, lake, lane 3, (stadium "Angstrom").
Schedule
The start of the race at the distance of 5 km to 12:00
The start of the race at a distance of 15 km - 12:10
The limit on the race: 2 hours 30 minutes.
Helpful information
The start-finish town are the stage for the formal part of the competition, the room for registration, changing rooms, Luggage storage. Near the start zone are the toilets.
The circle is 1 food item with water.
Distances information
The distance of 5 km consists of a single circle.
The distance of 15 km and consists of 3 laps of 5 km.
Requirements for participants
To participate at a distance of 5 km allowed men and women 14 years and older.
To participate at the distance of 15 km allowed men and women 18 years and older.
Contacts
OOO "zelenogradskiy marathon":
Phone: 8 903 102-50-60 — Denis Murashov
Phone: 8 916 770-85-69 — Kozlov Sergey
Bodies: +7(926)020 21 41 — common
E-mail: info@zel-marathon. ru, info@zelrun. com