Time running, devoted to day of the athlete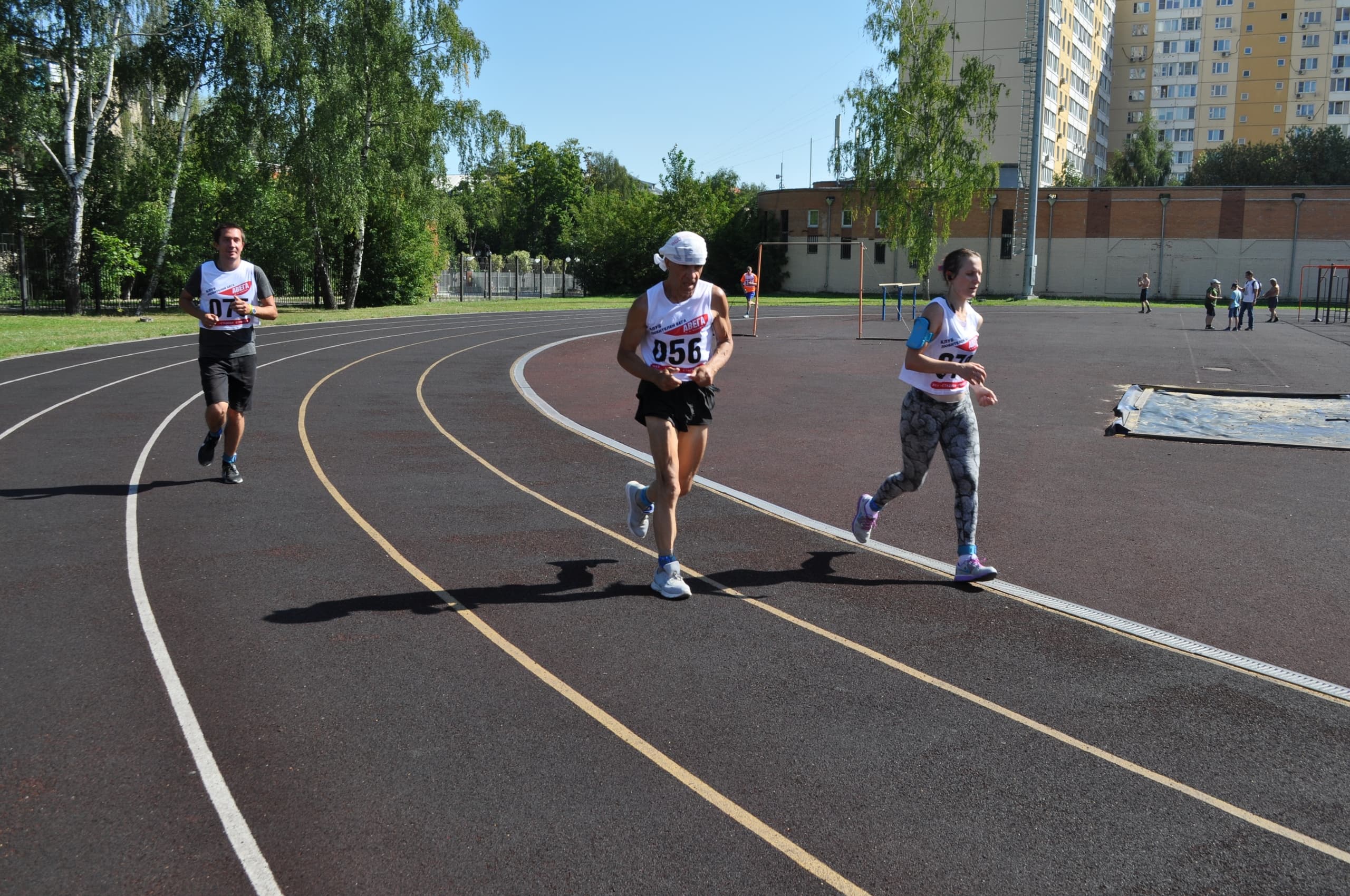 Attention! This page has been automatically translated
Hour athletics mileage, dedicated to the "Day of the athlete"
Time running, devoted to day of the athlete: race description
Check
Pre-registration is required on the website till 09 Aug 2018.
Participants who register after this date, the results of chips for electronic timing, the result of the race and prize material by the organizers is not guaranteed.
Start-up package
On-site registration and issuance of start numbers will be 11.08.2018 from 08:30 to 09:15 at the stadium "Orion".
Documents for getting a starter pack
To obtain the starting package, you must provide:
passport
original medical certificate
The race
Race will be held on 11 August 2018 at the stadium "Orion" (treadmills).
Start at 09-30 in the area of start / finish stadium "Orion".
Requirements for participants
To participate in the run is open to all interested runners aged 18 years and older with a doctor's certificate on admission to the run and personal signature confirming personal responsibility for their health.