Cross The Nation (Murmansk)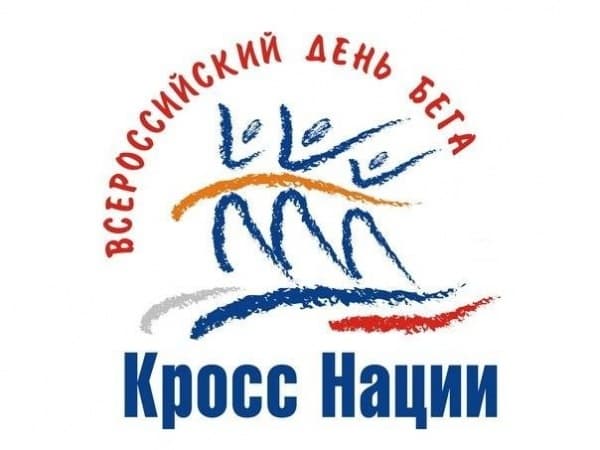 Attention! This page has been automatically translated
All-Russian running day "Cross of Nations". Starts all Russia
Cross The Nation (Murmansk): video
Cross The Nation (Murmansk): race description
Check
Registration of participants on race day
Documents for participation in competitions
Passport or birth certificate
The policy of obligatory medical insurance
Certificate of admission of the doctor
Insurance life and health against accidents
Medical certificate
The certificate should be issued not earlier than 6 months before the date of the competition.
The certificate shall indicate that the participant has no contraindications for participation in the race at their chosen distance.
The photocopy of the medical certificate is accepted only upon presentation of the original. Reference will not be returned.
The race
The competition will be held on September 15 in Murmansk, Dolina Uyuta street
The starting place — the Valley of Comfort
Schedule
The event starts at 14.00
Helpful information
Locker rooms located in the tent on-site start-finish town.
Please try not to leave your belongings unattended.
Luggage storage located in the tent on-site start-finish town.
Distances information
Distance 1 km, 4 km, 6 km, 8 km and 12 km.
Requirements for participants
To participate in the Central start in competitions in municipalities of Murmansk region allowed citizens of the Russian Federation and foreign States.
Contacts
The Committee for physical culture and sport of Murmansk region.