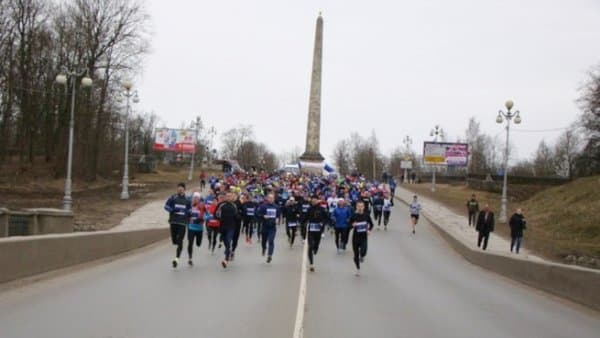 Attention! This page has been automatically translated
Marathon, polar – Nickel dedicated to the Victory Day in the great Patriotic war of 1941-1945, a Race postponed from may to September 2019.
City
Zapolyarnyy
Race type
Road
Possible
date
12.09.2021

!

Distances

2 km




5 km




15 km




26 km
Requirements for participants
To participate in the mileage open to all interested persons, fans of athletics, with special technical training and apply for participation.
Participants age 17 years and younger are allowed only if you have doctor's permit. Participants aged 18 and older are allowed in the presence of the admission from the doctor or the personal signature confirming personal responsibility for their life, health and technical training.
Contacts
Perelomova Elena Vyacheslavovna
Email: sport_pechenga@mail.ru
Phone: 89215103783, (81554) 51363