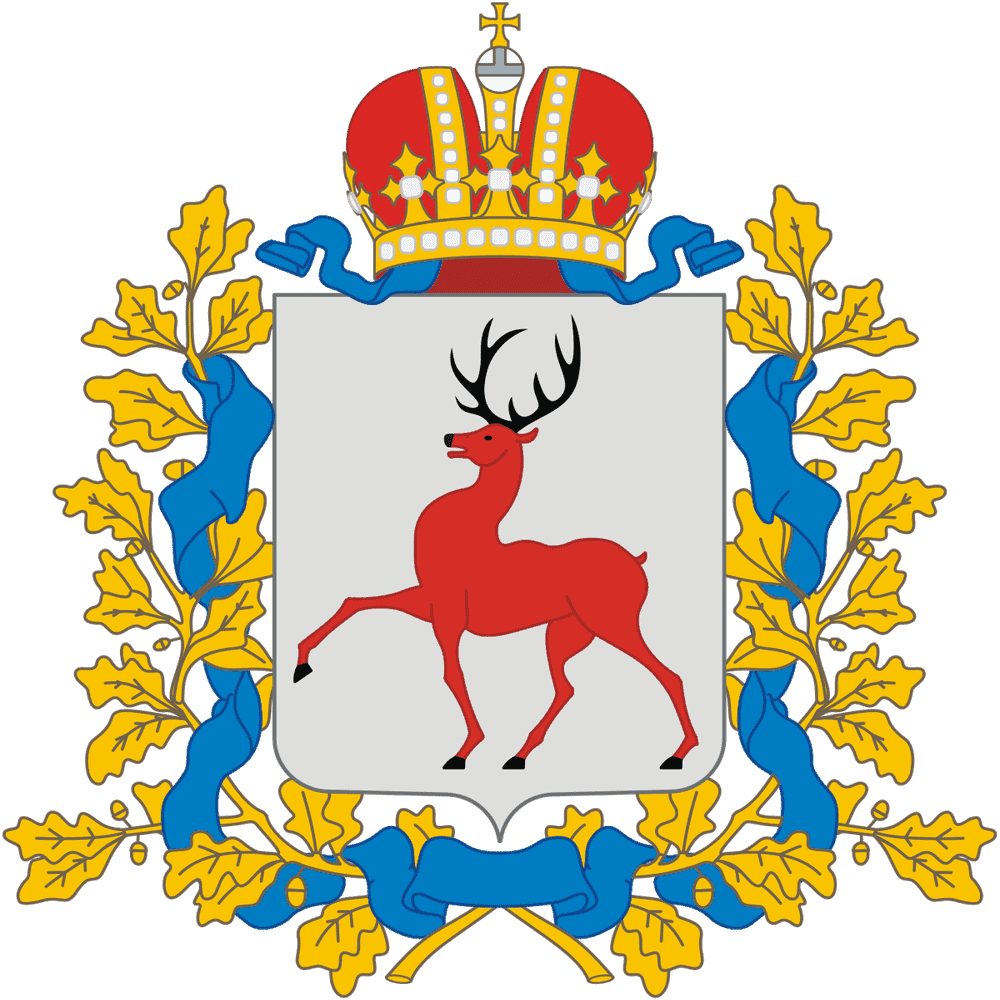 Attention! This page has been automatically translated
The next stage of the Cup of the Nizhny Novgorod region trailrunning
Requirements for participants
Cup Nizhny Novgorod region by 2019 tralu allowed adult participants, subject to providing the medical certificate confirming the proper condition, and in effect at the time the respective stage of the Cup (in accordance with the requirements of the Ministry of health Order No. 134н from 01.03.2016). Perhaps the advance direction pictures to help mail.
On each trail of the Cup members provide the organizing Committee with a receipt of their willingness to Trelew and the withdrawal from the organizers of responsibility for any injury and damage to equipment, uniforms, and equipment.
Minor participants (juniors aged 12 to 17 years) are admitted on the basis of medical admission sports physician and with the parent's or application certified by the head of the educational organization.
The group "Parents with children" allowed participants aged 0 to 11 years, with the possibility of passing through the entire distance by yourself in the presence of parents (which is allowed movement of a minor party support the hand of a parent). In formats trail participants under 12 years are not allowed.