Cross dedicated to "unity Day"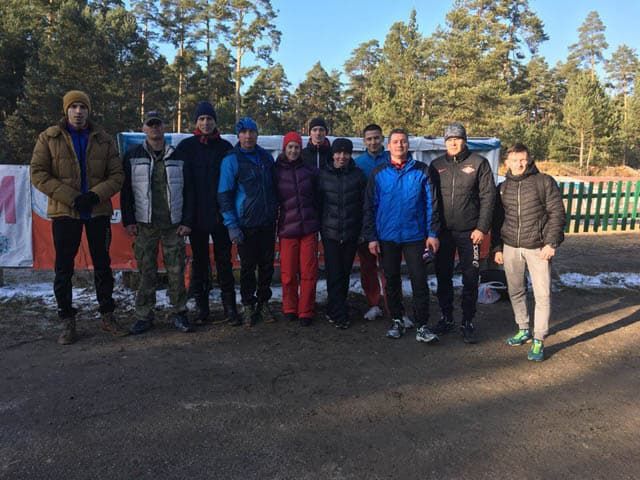 Attention! This page has been automatically translated
Open competitions in cross-country skiers in the city of Dzerzhinsk on "national unity Day"
Cross dedicated to "unity Day" : race description
Check
Preliminary applications are accepted on e-mail address to 02.11.2017 year.
Start-up package
The original applications shall only be accepted on the judging, which will take place 03.11.2017 at 14.00 in the judgment of the house o/l "Gagarino".
Documents for getting a starter pack
The identity document.
Medical certificate.
The race
The competition is held at the ski stadium "Gagarino" p. Zhelnino, Dzerzhinsk.
Schedule
The competitions will start at 11.00 hours.
Distances information
Distance: 10 km , 7.5 km, 5 km , 2.5 km .
Requirements for participants
To participate in the competitions open to all interested persons from 12 years of age providing the doctor's certificate, passport or other document proving the identity and age of the participant paid when registering the entry fee in the amount of 100 rubles (for participants from 18 years and older).
Contacts
Talaev Viktor KOMITET Fkis, FLG Dzerzhinsk
Phone: +7 8-910-392-31-61
Email: Salo_73@inbox.ru