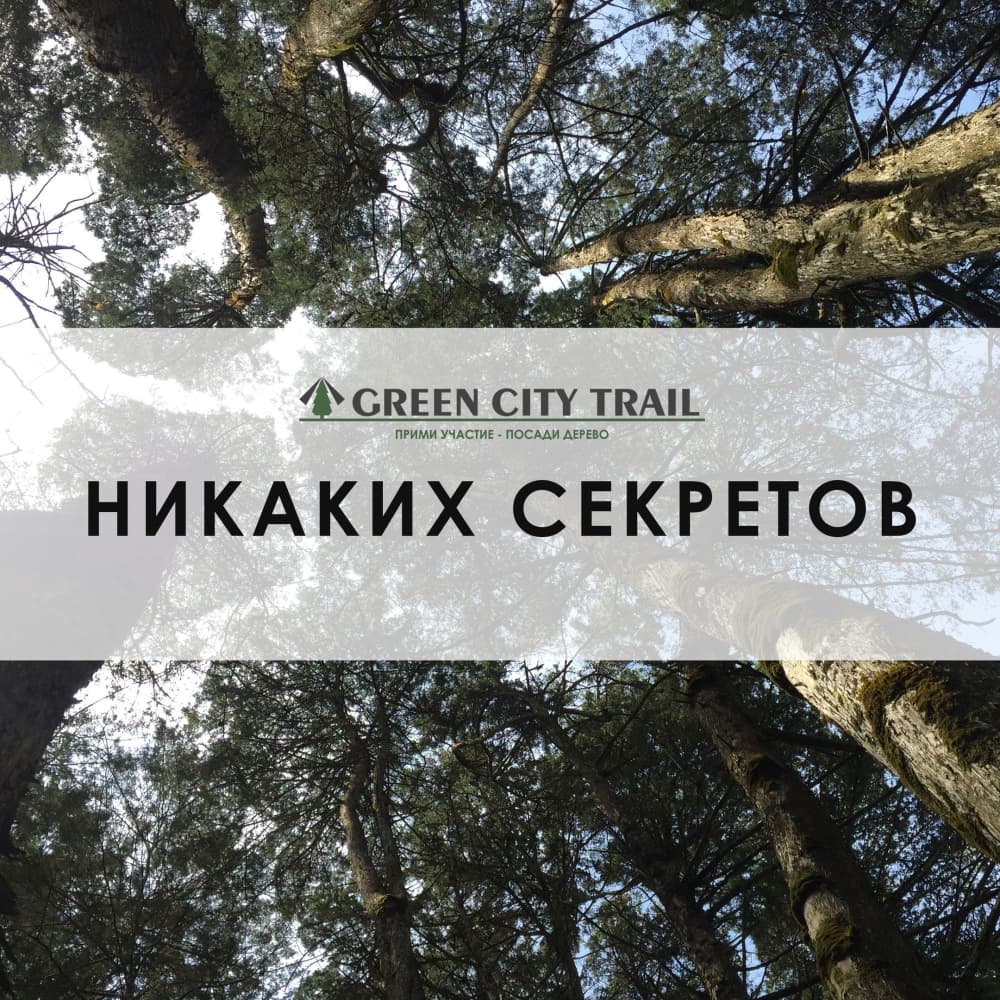 Attention! This page has been automatically translated
Ecological GREEN CITY TRAIL race
Green City Trail: video
Distances information
The event includes 5 of the form (s) of race:
T6 – 6 kilometers.
T10 – 10 kilometers.
T20 – 20 kilometers.
T30 – 30 kilometers.
Children's distance of 700 metres.
The time limits on the distance:
T6 – 1.5 hours.
T10 – 2 hours.
T20 – 3 hours.
T30 – 4 hours.
Children's distance is 20 minutes.
Requirements for participants
Participant under the age of 18 years shall be permitted to be accompanied by a legal representative or a team leader.
To participate in the Event in the race T10, T20 and T30 are persons older than 18 years. The T6 race allowed participants from age 12, children's race children aged 0 to 11 years.
The exact age of a Participant is determined by the number of complete years to the day of the Event.
Contacts
Egor Arkhipov
Valery Yakovlev