The spring run of "let's Go"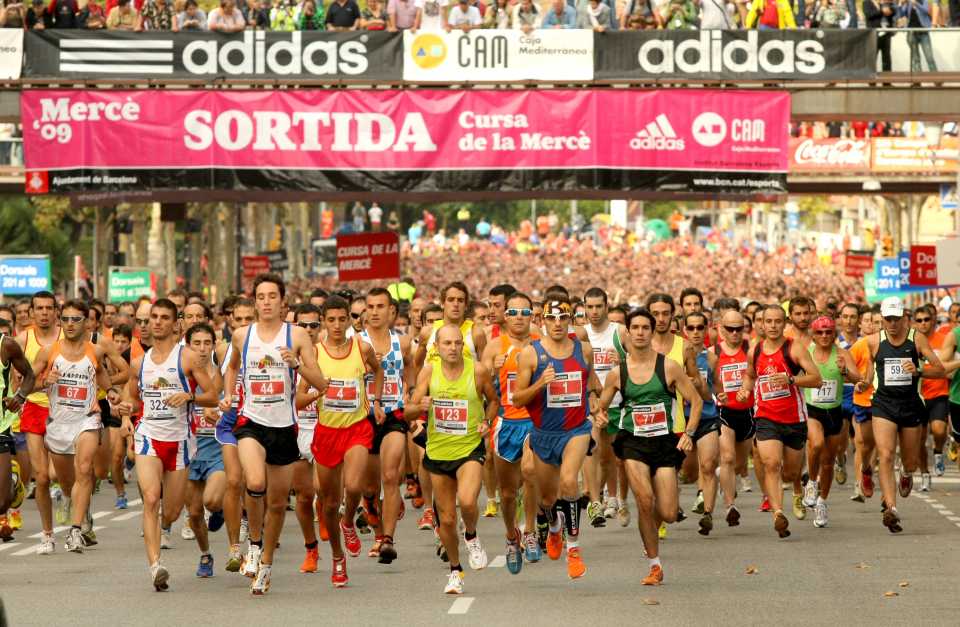 Attention! This page has been automatically translated
The opening of the track season "Spring cross "Go!"
The spring run of "let's Go": race description
Check
Preliminary applications for participation in Competitions are on the website of the organizerwith subsequent confirmation on race day and during registration.
Start-up package
The starter pack can be obtained on the day of the competition at the launch site from 09:00 to 09:40.
The race
The competition is held April 16, 2017. on the embankment of the Ob river in Novosibirsk (Mikhailovskaya waterfront).
The start – (reference) 300 metres along the promenade in the direction of a stop "River station" from the memorial to the Railway bridge.
The competitions will start at 10.00.
Requirements for participants
To participate in the competition is open to all comers, with no restrictions for health reasons and accepted under signature of the obligation of responsibility for their health status during the registration period.
Contacts
Email: vashenko.ugolek.60@mail.ru
Phone: 89137933036