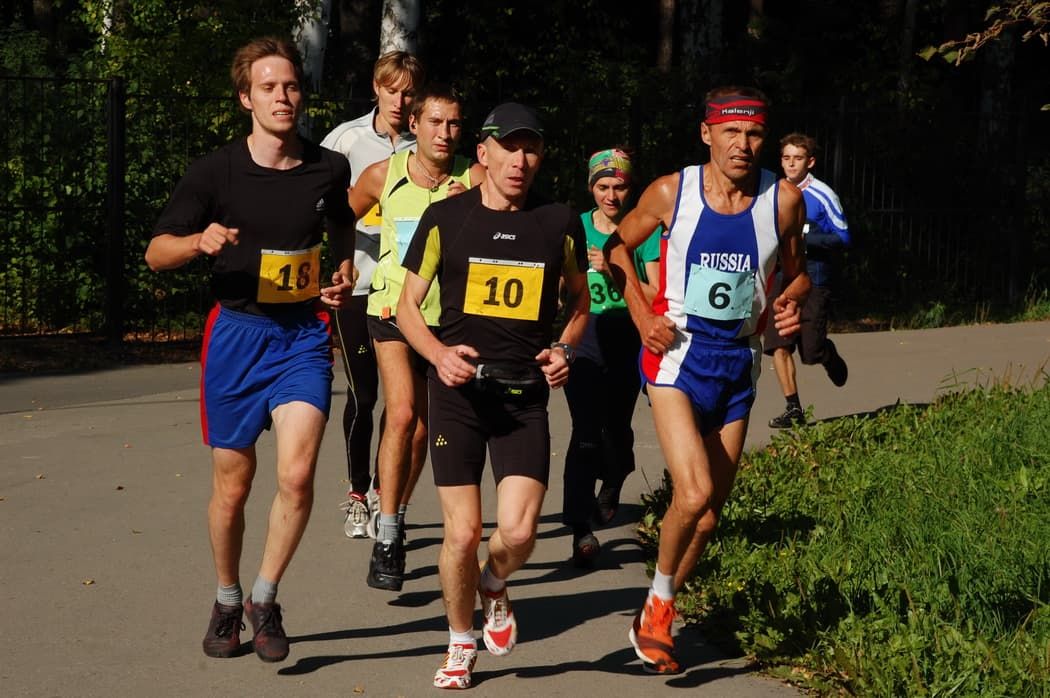 Attention! This page has been automatically translated
City
Omsk
Race type
Road
Possible
date
The race is no longer held
Social networks
https://vk.com/omskrun
Distances

30 minutes




1 hour

Price
50 RUB.
Hour mileage Optimist: race description
Check
Registration will take place race day at the starting area at 9:00am.
Start-up package
The results of numbers will occur on the day of race at start location 9:00.
The race
Competitions are held on 20 August at the stadium "Dynamo" at 10:00.

Distances information
Distance: 30 minutes, 1 hour.
Requirements for participants
To participate in the competition allowed members of the running club "Dynamo", KVB Optimist and other clubs of the city and region (not more than 5 persons, the President + 4 beginner).
To participate in the race in the 30 minute ladies only.
To participate in the race 1 hour and allowed only men.
Contacts
Running club "the Optimist",
Phone: (381-2) 52-26-57,
Betekhtin Eugene Rodionovich:
Phone: 8 923 678-84-52
Email: grebenevg@mail.ru