Cup seasons: Cross boomerang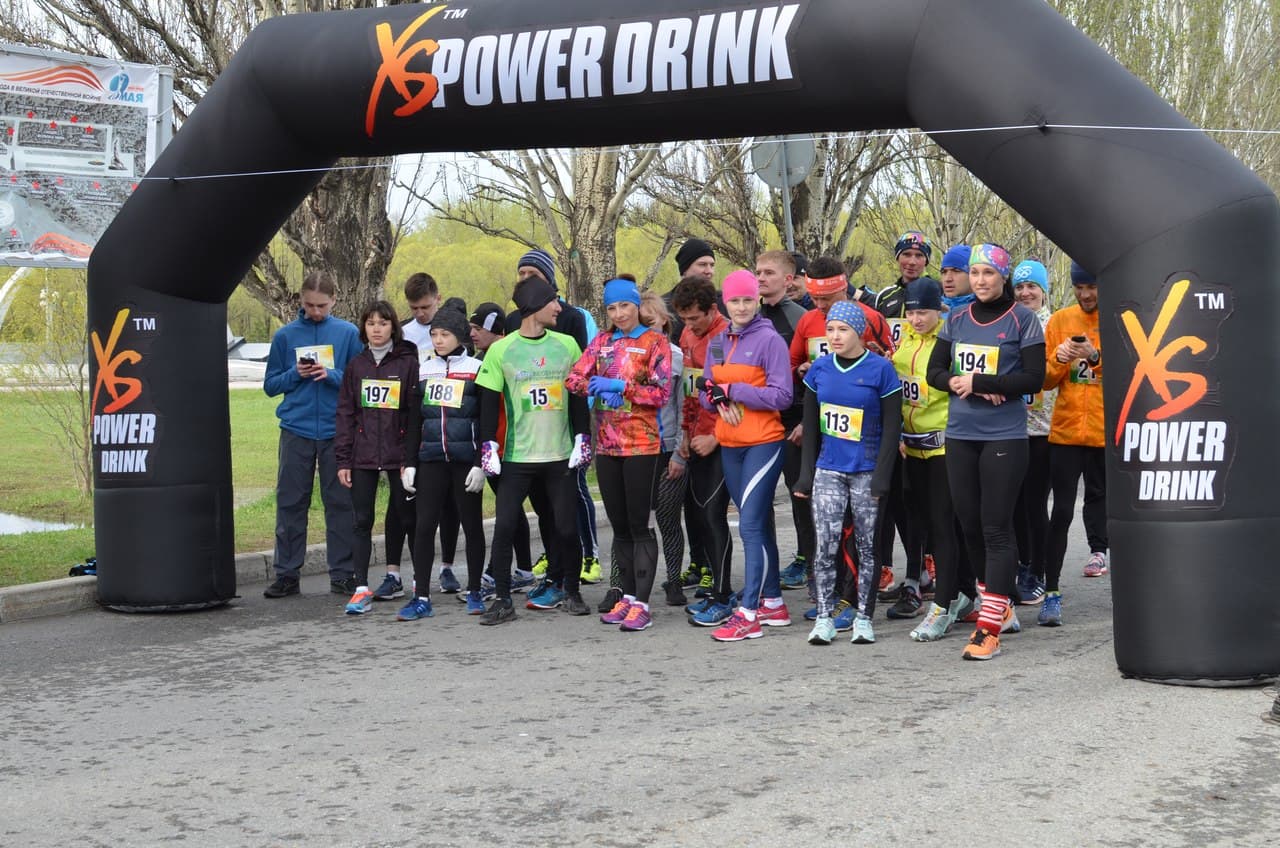 Attention! This page has been automatically translated
Athletic competition "boomerang"
Distances information
Distance – 3000 m.
Track: circle 3000 m, covering – asphalt, soil.
Requirements for participants
To participate in Competitions all interested persons, with appropriate training, personal signature attesting to their responsibility for their health and pay the entry fee.
For the participants, whose age has not reached the age of majority, the responsibility of the coach or the parents.