Track and field athletics run "Sport"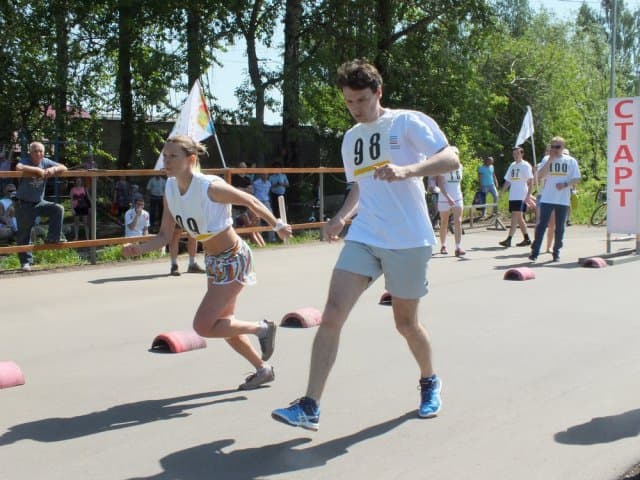 Attention! This page has been automatically translated
City
Omsk
Race type
Charity
Road
Possible
date
29.08.2021

!

Site
http://www.pd55.ru/
Distances

1 km




3 km




5 km




10 km

Price
200 RUB.
Track and field athletics run "Sport": video
Track and field athletics run "Sport": race description
Check
The deadline for applications to participate in the competition 15 minutes before start of the competition. Application shall be accepted according to the form posted on the official website OROOI "planet of friends"
Start-up package
To start number must be on the day of the competition at the Secretariat on the ground near the main stage from 10.30 to 11.45. in exchange for a donation of 200 rubles.
Documents for getting a starter pack
Physician authorization is required.
The race
The competition is held on 8 September 2018. The competition centre is located in PKIO them. 30-letiya VLKSM
Schedule
The start of the race - in front of the main stage from 12.00
Distances information
Distance: 10 km, 5 km, 3 km, 1 km
Requirements for participants
Competitions are held in both individual and group tests. The participants can be everyone, having a doctor's permission.