Charity run "In one breath"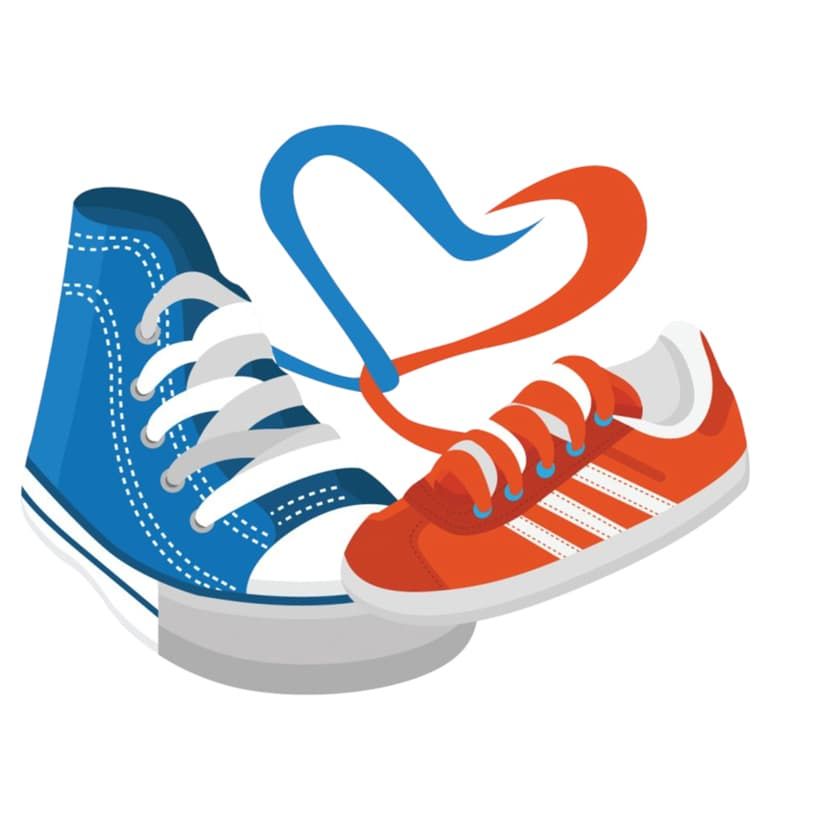 Attention! This page has been automatically translated
In Perm regularly runs the race "In one breath" and again we're coming for the children!
Charity run "In one breath": race description
16 June 2018 Perm will host the 3rd charity run "In one breath" and again we're coming for the children!
We are waiting for:
A Grand sports event for the whole family, which will be held at the stadium "Youth"
Fascinating master-classes and races at a distance of 2km, 10km
FunRun - a 400-meter race in funny costumes will paint the weekend with positive impressions and will help to spend time with loved ones in the format of city event.
And by participating, you will help children!
Everyone can participate! Special training is not required!
In 2016, we ran 700 Perm. We collected 200 thousand rubles. The money helped to pay for the search in the international registry and the arrival of an unrelated bone marrow donor for Daniel prosvirnina. Half of the funds collected are spent on a two-month salary of hospital nurses.
In 2017, we gathered 344 thousand rubles. This money allowed us to help 5 families with children undergoing treatment at the children's cancer center, in time to get to survey in the Russian medical centers and Farafonov Sofia examined the MRI and EEG.
In 2018, the collected money will go to projects "Ambulance" and "Science proper care"
"Ambulance" helps parents of children with serious illnesses to pay for survey, HLA-typing, expensive drugs, travel to and from treatment, rehabilitation procedure.
"Science proper care" - a project aimed at improving the living conditions of children in orphanages.
Check
To register for the event on the platform RussiaRunning.
Start-up package
Issuing starter packs will be held on 16 June 2018 at the start from 08:00 until 10:00.
Starter pack
Gifts from sponsors
Bracelet
Member number
Diploma of the participant
The race
The race is held on 16 June 2018.
Directions: From stadium Youth on the street of the Revolution, further up Siberian to Karl Marx square in the Siberian and back, finish at Youth.
Schedule
8:00 - 9:45 Registration of participants and issuance of start packages
8:00 Opening Start-finish town
9:45 Warm-up runners at 2 km
10:00 Start of the race at 2 km
11:00 Start of the race at 10 km
12:30 corporate Relay (Youth)
13:00 Start of the race Fun Run (Youth)
13:30 Awarding of winners and teams
15:00 closing of the Start-finish town
Requirements for participants
The race is open to all interested persons, having the appropriate sports training and the admission of the doctor who have registered and paid for a charitable contribution.