ПермьUP. The race in boots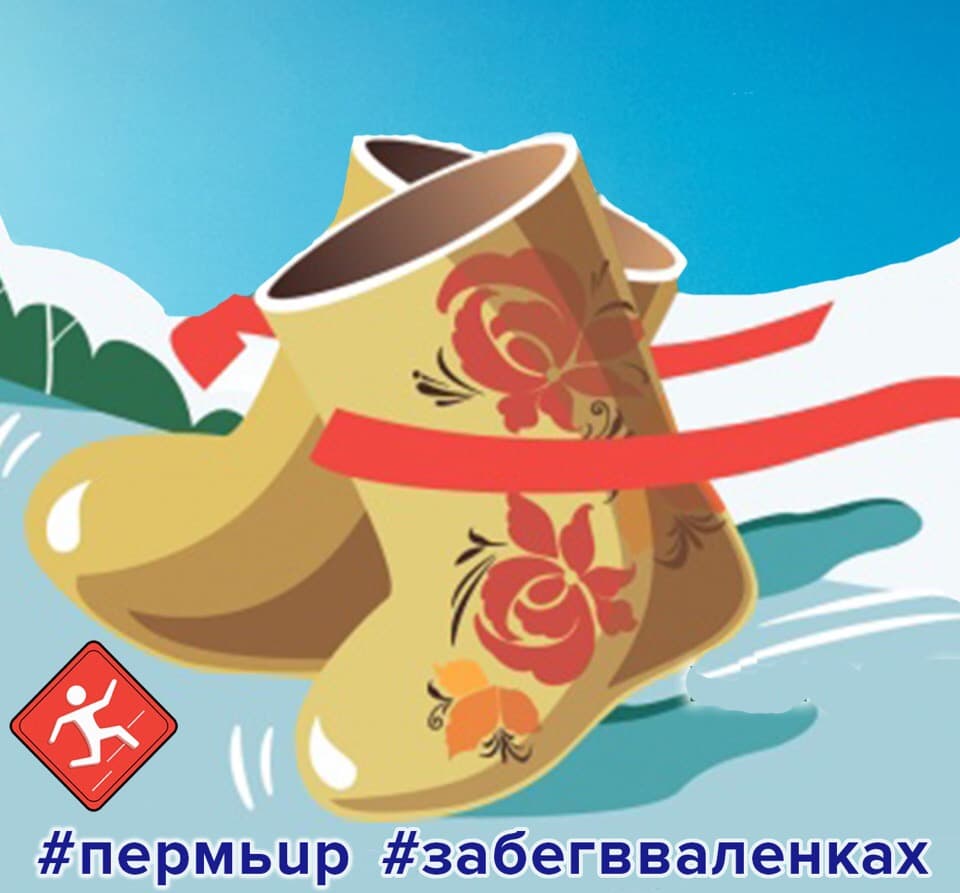 Attention! This page has been automatically translated
Run in boots through the snowy field
Distances information
10:00 – 11:30 — issuing of starter packs to all registered. Address: D. Nestyukovo, Traktovaya,50 (Race day)
10:00 – 11:45 am – gathering of participants
11:45 – 12: 00 PM – official opening of the Race
12:00 –start of 2020 metres in boots the age of participants 15 years and older
12:30 – start at a distance of 5 km and 15 km
14:00 – Kids start at 500 meters children up to 9 years
14:15 – Children's start at 1000 meters children 10-14 years
14:45 – rewarding of winners and participants of the Race;
15:30 – official closing of the Race
Requirements for participants
The competition allowed persons at the age from 4 to 66 years old, have sufficient physical preparation, no contraindications to exercise, paid the entry fee, submitting the health certificate, mandatory receipt.
For participants aged 4 to 18 years compulsory presence of the consent of the parents or legal representative.
Children aged 4 to 6 years participate in the race accompanied by their parents.