The vertical race ПермьUp 2019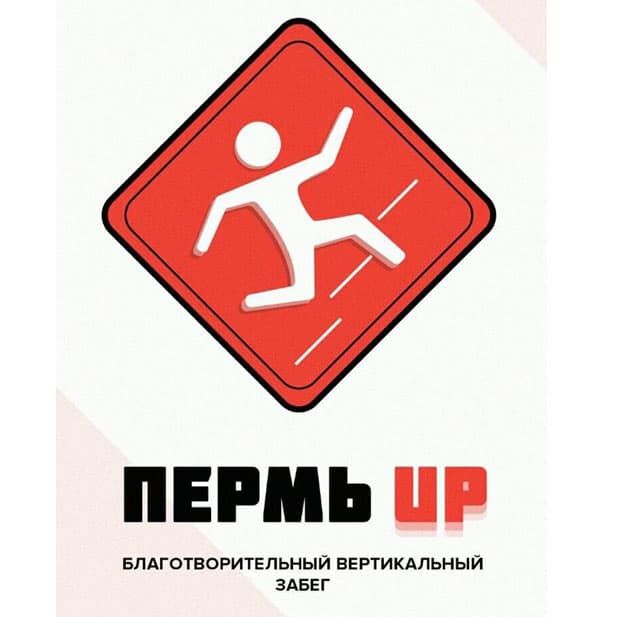 Attention! This page has been automatically translated
III Charity vertical "Race to the Height of 2019"
Distances information
The competition is held in three groups in the same distance in 25 floors with the start bottom on the 1st floor and finish on the 25th floor:

Group # 1 – "the race for the 25 floors", age 14 to 60 inclusive.
Group No. 2 – "Race the fire on 25 floors", a special race for the emergency workers, according to the approved list.
Group # 3 – "Children's race on 25 floors", from age 5 to 13 years inclusive.
The race is carried out individually, single start, on the principle of "ski" launch, every 15 seconds long the audio signal.

Start time depends on the room, obtained when issuing starter packs, according to Start protocols
Requirements for participants
Be admitted to the competition of persons age 5 to 60 years with adequate physical preparation, no contraindications to exercise, paid the entry fee, submitting the health certificate.
For participants aged 5 to 18 years additionally required the consent of parents or legal representative.
Children aged 5 to 11 years old to participate unless accompanied by parents.