IV stage of the CUP "PRO SPORT"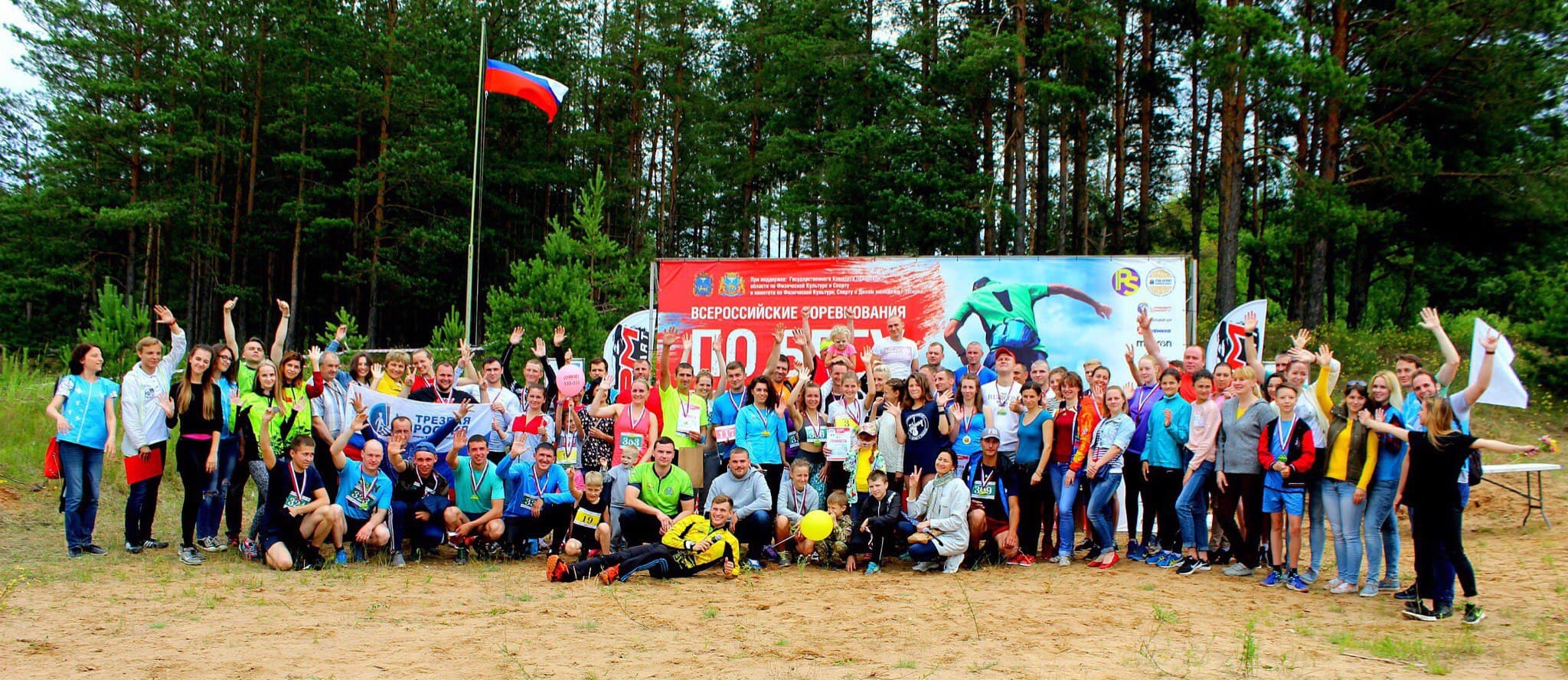 Attention! This page has been automatically translated
IV stage of the CUP "PRO SPORT".
City
Pskov
Race type
Trail
Possible
date
22.08.2021

!

Distances

1 km




3 km




5 km




10 km

Price
800-1600 RUB.
IV stage of the CUP "PRO SPORT": race description
Check
You can register on the platform RussiaRunning.
Start-up package
Issuing starter packs will be made in the starting town the day of the event from 9:00.
Starter pack
Documents for getting a starter pack
In order to get the starter pack party must present an identity document and a medical certificate.
The race
The race will be held on 19 August 2018 in the city of Pskov, on the mountain Sokolikha.
Schedule
9:00 Opening start-finish town start issuing starter packs
11:00 the Solemn opening of the IV stage of the CUP "PRO SPORT - 2018"
11:20 Start
13:00 Award winners
14:00 End cross-country events
Distances information
Children under 10 - 1 km
Children under 16 - 3 km
Fans - 5 km
Professionals - 10 km
Requirements for participants
In the competition participated in by runners in 2011 year of birth and older. To participate in the competition allowed students of educational institutions, athletes and residents of the Pskov region and other regions of Russia and foreign athletes.
Each participant is obliged to:
to sign the responsibility for their health and physical training
to comply with the rules of the competition
properly attach your bib number and to allow reading it during the whole race
in the case of retirement of the race to inform the judges at the finish or directly on the distance
to take the electronic timing chip(if any) at the finish, in case of loss or damage to compensate for its cost - 1500 rubles
Contacts
Email: prosport60@mail.ru
Phone: +7 911 882 63 19