Mileage Pskov – Krypetsky monastery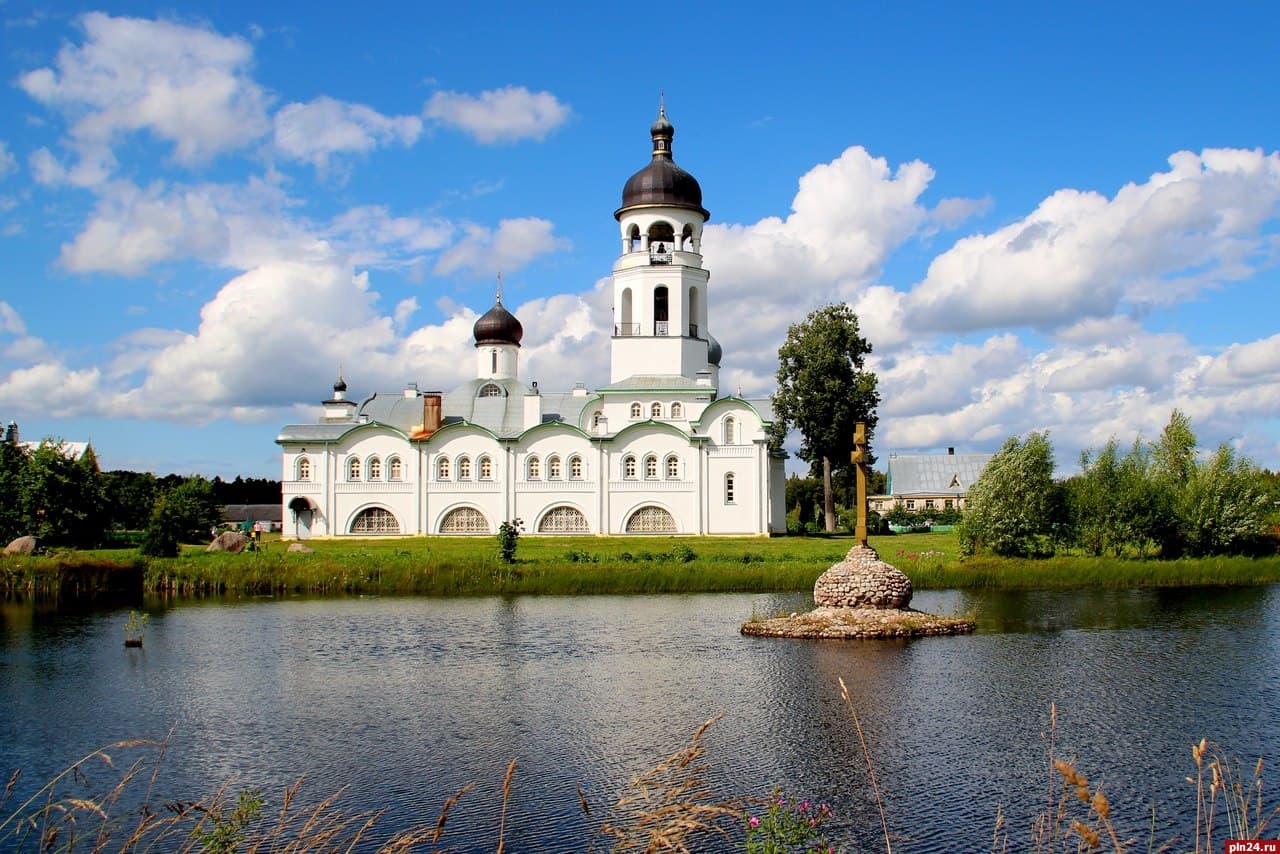 Attention! This page has been automatically translated
Mileage, dedicated to the memory of the saints of the monastery and the founding of the Pskov area
Mileage Pskov – Krypetsky monastery: race description
Check
Registration of participants the day of the race from 11:00 to 12:00 at the main entrance to the stadium "Mashinostroitel".
The race
The race takes place from the village. "Stupid" for the village Vaulino (10 km. from the city of Pskov).
Start at 12:45.
Schedule
11:00-12:00 – registration of participants
12:00 – departure of the participants to the start by bus
12: 45 – Start of the race 15 km
13:20 – Start distance 5 km
To 15:15 is the visit to the monastery with a dip in the consecrated source (women and girls must have skirts, boys and men sports pants).
15:30 – awarding of the participants.
15:45 – return departure to the stadium "Mashinostroitel"
Requirements for participants
To participate in the run open to all interested persons who have special physical training and no contraindications to engage in Jogging.
Contacts
Viktor Filippov:
Phone: (811-2) 53-67-06,
Mobile phone: 8 911 884-17-29
Email: viklehti@yandex.ru