The don trails: "don river"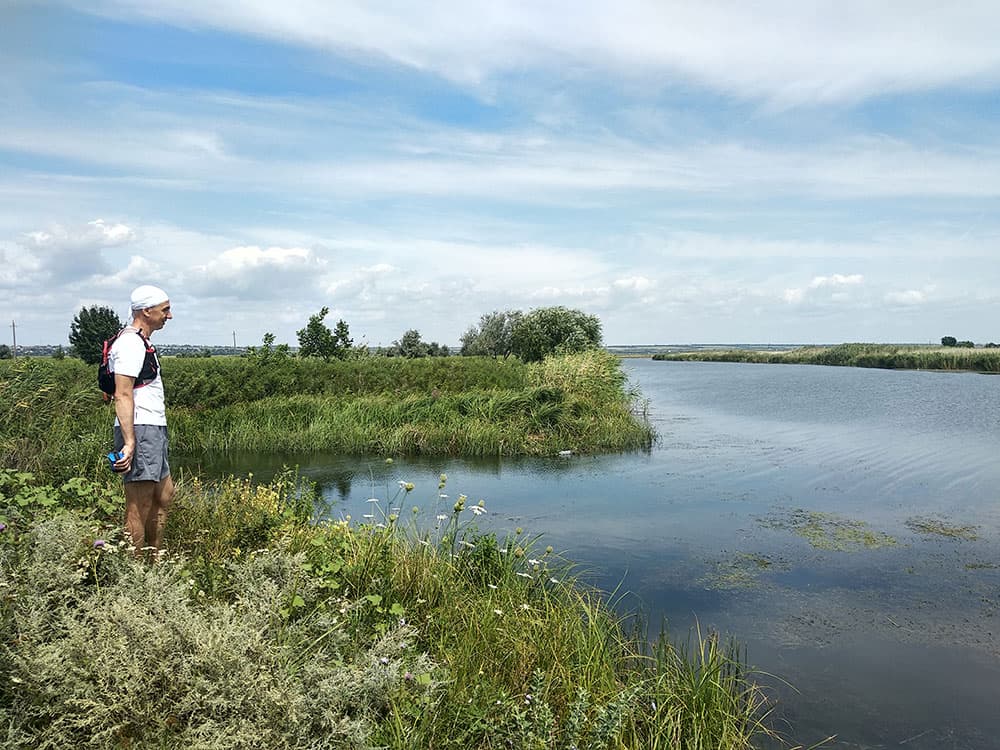 Attention! This page has been automatically translated
Requirements for participants
Participants aged 18 years and over, are allowed to start without restrictions. Participants under 18 years of age at the time of the Competition are allowed to start with official written permission from the legal guardians (parents), accompanied by a legal guardian and to participate at distances of not more than 15 km.
Contacts
The competition is held KLB "Rostov don Running"
Chief justice start: Capulet Alexander
Contact information: 8-928-192-8-192 ( from 10-00 to 18-00), kapalet@list.ru