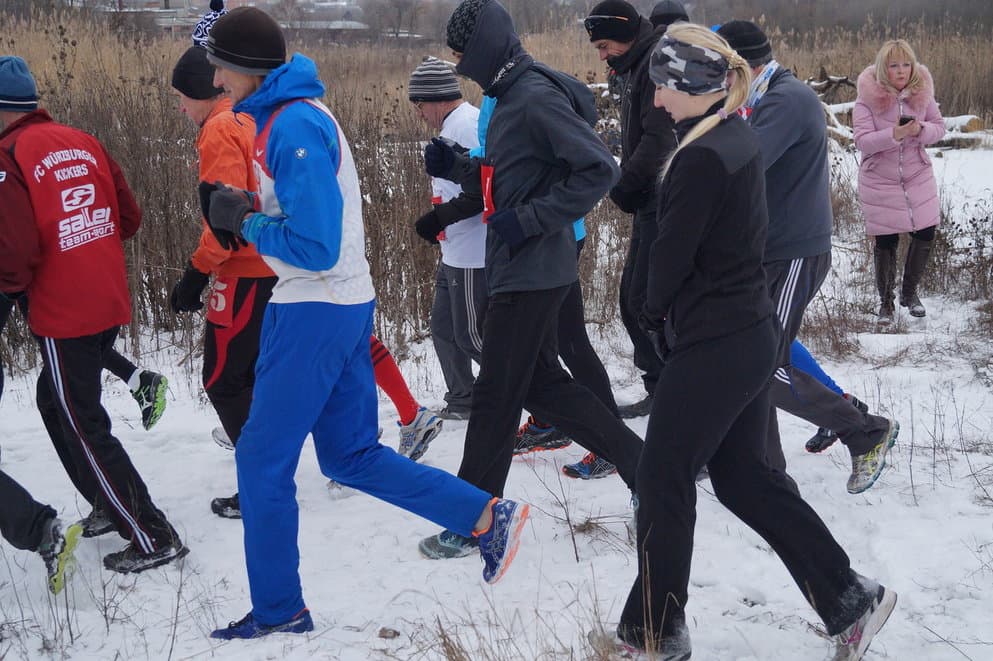 Attention! This page has been automatically translated
The race for 15 kilometers with a dip in the spring in the Botanical garden.
Run "Epiphany frosts": race description
Check
Applications should be submitted to the email address kapalet@list.ru or phone 8-928-192-8-192.
Start-up package
Starter pack party issued on the day of the competition at the launch site during registration.
The race
Location: Rostov-on-don, Botanical garden, open-source.
Start at 12:20.
Requirements for participants
To participate in the competitions open to all interested persons who have paid the entry fee.
Participants are admitted on application of the participant, confirming personal responsibility for their health.
Contacts
Capulet Alexander: kapalet@list.ru, 8-928-192-8-192