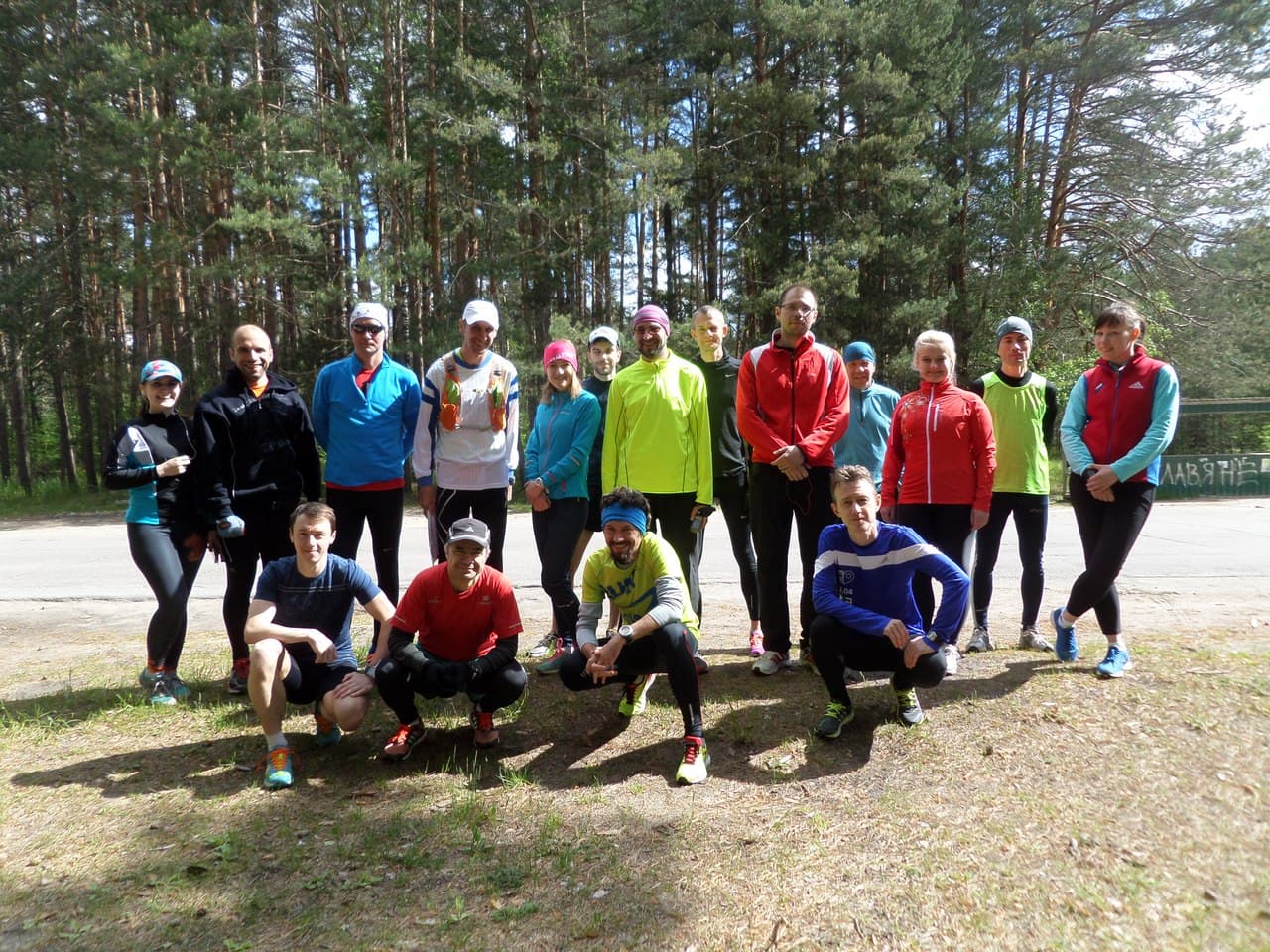 Attention! This page has been automatically translated
Weekly friendly run popular ski-tourist district of the Ryazan region
ORTHODOXRUN: race description
Check
Registration - electronic, website.
On-site registration on the day of the run is only possible by special prior agreement in exceptional circumstances. In such registration may not be permitted (with prior approval) without explanation.
Medical certificate
The health certificate is not required.
The race
The race takes place in the Ryazan region, the nearest major town to start Gently. From
Gently from the fork road to the gate of the village near the lake and back.
The distances start at 9:00.
Helpful information
The participant is obliged to have a means of fixing the result of the run (watch, stopwatch, smart phone with GPS), confirming the passage of the control points.
It is recommended to have a charged mobile phone in a warm place (the inside pocket) with pre-Packed in memory phones, MOE, etc. the emergency services, and local taxi.
To start, the Participant may get their own cars Solotchinskaya highway and then turn in Gently.
Distances information
Distance: 10 km, 16.5 km, 33 km and 50 km.
Time limit under normal weather at all distances - 4 hours.
Requirements for participants
A participant can be any physically healthy person.
Contacts
Vladimir Moskovkin
(903) 693-18-89 ,
Sports-entertainment complex "Semeno-Oleninskaya"
+7 980 500-20-20
moscow78@bk.ru