Half-marathon, the "Queen of sports"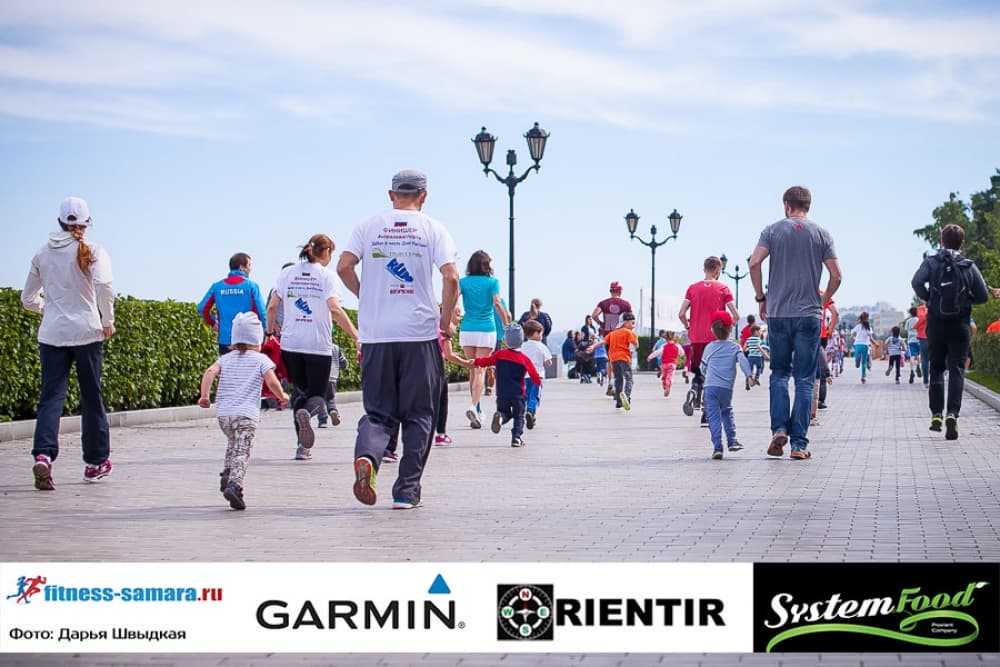 Attention! This page has been automatically translated
Open city track and field festival "Queen of sports"
Half-marathon, the "Queen of sports": video
Half-marathon, the "Queen of sports": race description
Check
Electronic registration is available until 23:59 on 6 June 2017 at the website
RussiaRunning
Starter pack
branded uniforms
chip for individual timing
member number
handouts
The race
The Competition venue: Samara region, Samara, the area of the embankment of the Volga river (2nd place - 4th place).
The start and finish of the race on the platform next to the monument to Grigory Zasekin on the 2nd stage of the embankment of the river Volga.
Schedule
8.00 – opening of the race headquarters and registration of participants
9.00 – opening of the festival
9.15 am – warm-up before the start
9.30 – children's race
9.40 – Family Relay
10.10 – Mile Samara 1586 m
10.30 am – Start of 10 km 2 laps and the start of the corporate teams in the relay 5 x 5 km
10.40 – Start 21.1 km – 3 laps (new track)
Distances information

Distances: half marathon, 10 km, 5 km, 1586 m, 3x530 m (Family relay)

Requirements for participants
To participation in Festival allowed participants:
at the age from 1 year to 10 years inclusive on the children's race (from 1 year to 4 years with parents),
from 11 years on the course corporate run and 1586 m,
from 14 years at a distance of 5 km (costume race costumes only)
16 years at a distance of 10 km,
18 years at the distance of 21.1 km,
family relay (mom, dad and child from 7 to 14 years)
The age of participants determined as of the date of the Festival – 09.06.2019 year.
Party without a start number of the Festival to participate in the Festival are not allowed. Payment for participation in the event is a condition of the admission to participation in the event, receiving a start number and start package of the participant.