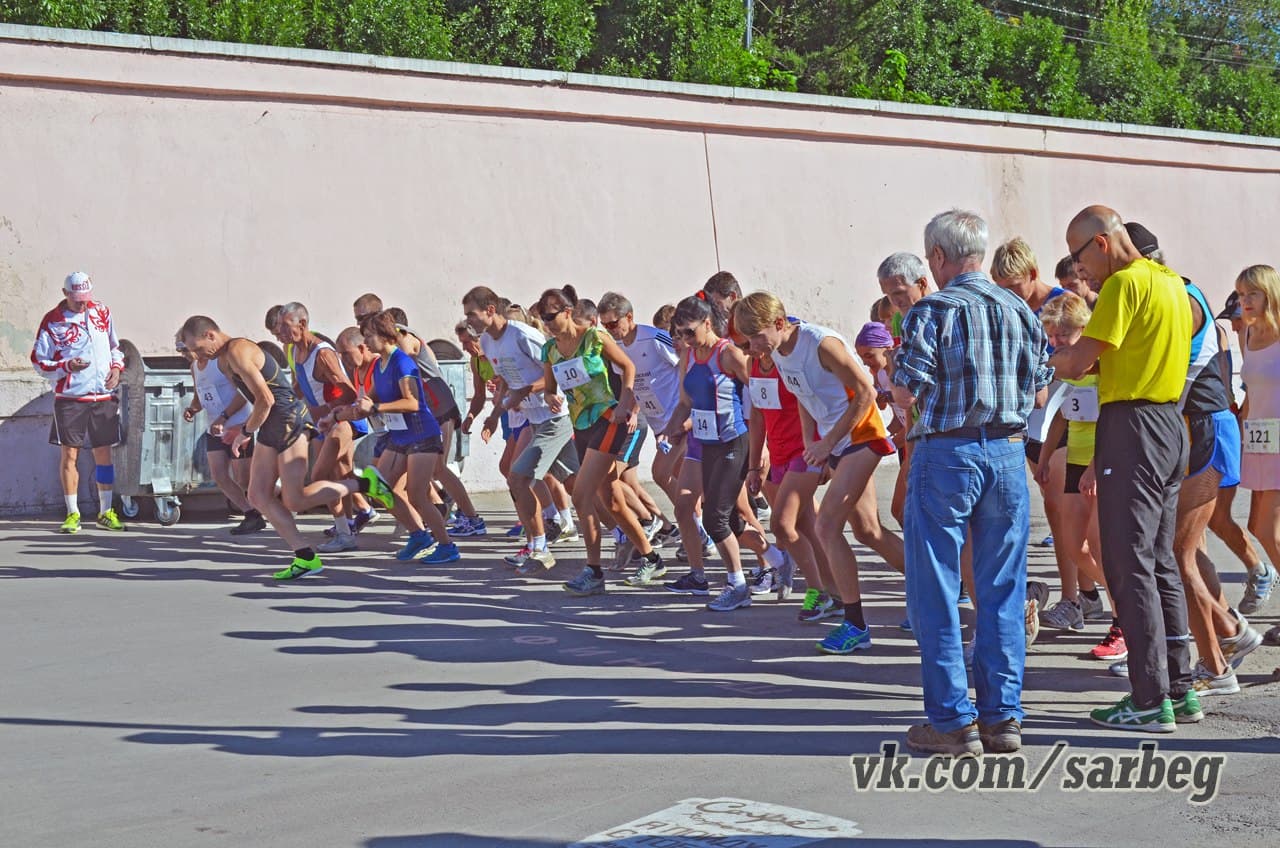 Attention! This page has been automatically translated
The running club "Sokol" in the Park "Kumysnaya Polyana" holds traditional cross "goodbye, summer!"
Run "goodbye, summer": race description
Check
Registration of participants will take place in SC "Sokol" (Saratov, Mira str., 17A, phone: (8452)35-27-95) 7 September from 18h to 20h . Until September 7 check in possible any day during opening hours of the club, making an appointment over the phone. Registration of participants on race day will be held in place starting from 8.00 to 8.50 in availability.
For participants provisional application is accepted on e-mail Alexey Danilov ald1977@rambler.ru or in a group VKontakte.
When the limit of participants registration is terminated, with the exception of participants who left initial application. Participant is considered registered after payment of the entry fee.
The race
The competition is held 9 September 2018 in the city of Saratov in the Park "Kumysnaya Polyana". The rallying point at the Central column of the forest - crossing the 15,16,24,25 quarters.
Schedule
8.50 opening ceremony
9.00 am Start competitors in the 15 km and relay 3x5 km
11.00 Awarding ceremony of winners and prize-winners
11.30 Closing ceremony
Helpful information
Nutrient items are in the launch area.
Locker rooms for athletes are located in SC "Sokol" (Saratov, Mira, 17A) or in the woods on the start/finish line, a shower - SC "Sokol".
Distances information
The choice represented by two distances: individual 15 km and team relay race 3x5 km.
The time limit for race - 2 hours.
Track competition consists of three laps of 5 km.
Requirements for participants
To participate in competitions at a distance of 15 km runners are not allowed under the age of 16 years with medical certificate allowing the participation in athletic competitions or health insurance. The exact age of participants is determined by the number of complete years on the day of launch. The document (its copy), proof of age, required.
Contacts
The club of walking and running "Falcon":
Phone: (8452) 35-27-95
Danilov Alexey
Phone: 8-906-305-07-32
Email: ald1977@rambler.ru