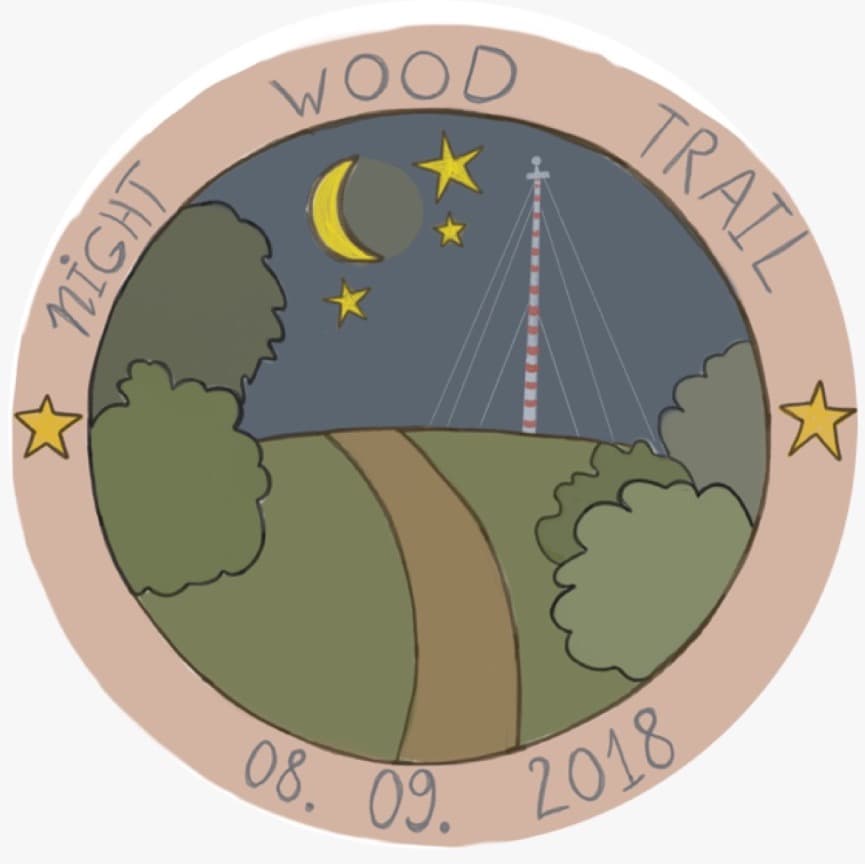 Attention! This page has been automatically translated
In the absence this fall in Stavropol official competitions Trelew, we decided to shake up the community runs friendly, informal competition in a not very familiar environment. We start after dark!
Night Wood Trail: race description
Friends of the forest trail at this time of night shrouded in silence and mystery, the flashlight beam pulls out of the gloom only a narrow sector of space, and there, around, draw heightened sense of smell, hearing and imagination. Careful on the descents! Full concentration of forces and feelings, smells like fall, left quietly over the stones rolled the river, the gravel pounding behind the sneakers, ahead loomed the lights of the lanterns of the leaders. A little technical climbs, heart rate limit, finally gently sloping trail, more lifting, stones, and so pierced the night sky needle tower; throw all the remaining forces on these last kilometers, a little more, the finish line.. 8.. 9.. 10! You did it! You'll remember this for a long time. And it is likely to repeat again)
Check
Registration: orgeo EN
Start-up package
The results room on the site of the start/finish from 17.30-18.30.
Starter pack
badge number
working (charged) flashlight
Documents for getting a starter pack
The race
Location: Stavropol, passes through the beam pear
Schedule
08.09.2018 (Sat) 17:30 - Results numbers.
08.09.2018 (Sat) 18:30 - Briefing.
08.09.2018 (Sat) 18:45 - Warm-Up.
08.09.2018 (Sat) 19:00 - Common start.
Helpful information
At the finish line water, fruit.
For those who have no lanterns, there is a possibility of obtaining lapel number. The price of the flashlight+batteries - 250₽. Payment must be made in advance.
Requirements for participants