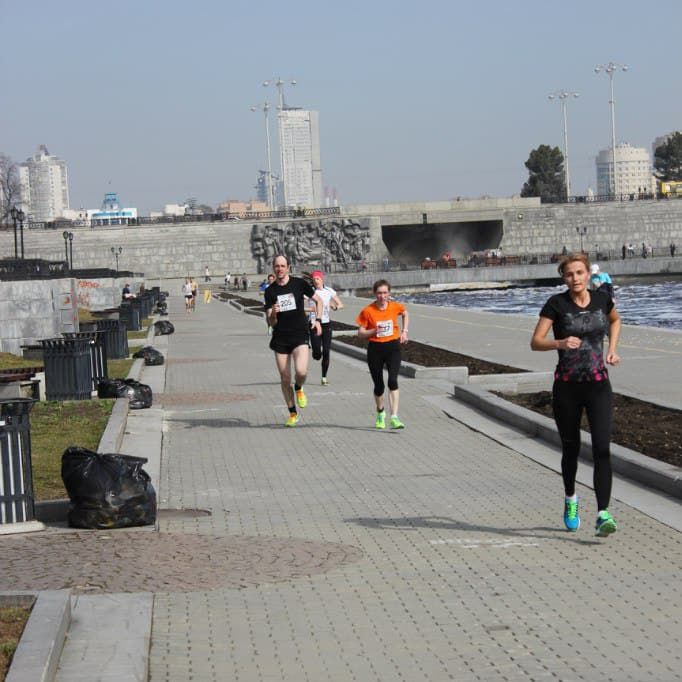 Attention! This page has been automatically translated
Race with game form the start.
Cross-country carousel: video
Cross-country carousel: race description
Check
Pre-application for the competition via the form applications.
Registration of participants in day of competitions at the venue closes 50 minutes before the start.
Start-up package
The results of the offer on 15 April in the shopping center "Will Power" from 12.00 to 13.00 hours for non-resident athletes at the venue will take place from 8.30 hours to 9.30 hours.
Medical certificate
You must have insurance policy against accidents at sporting events and the admission of the doctor .
The race
Venue: Ekaterinburg, the Historical square.
Start at 10 hours and 10 minutes.
Helpful information
Transport: stop transport: Gorkogo str., square of 1905, the post office.
Distances information
Distance: 15 km – individual start, interval 10 sec. (limitation on net time 1.5 hours).
Requirements for participants
Open to all interested persons insured under the accident insurance for sports events and training, with the admission of the doctor and paid 100 rubles for the lease of the transponder.
Contacts
Eric Chasanoff
Bodies: +7(343)-207-83-37
ultrarun@mail.ru 42195@nm.ru