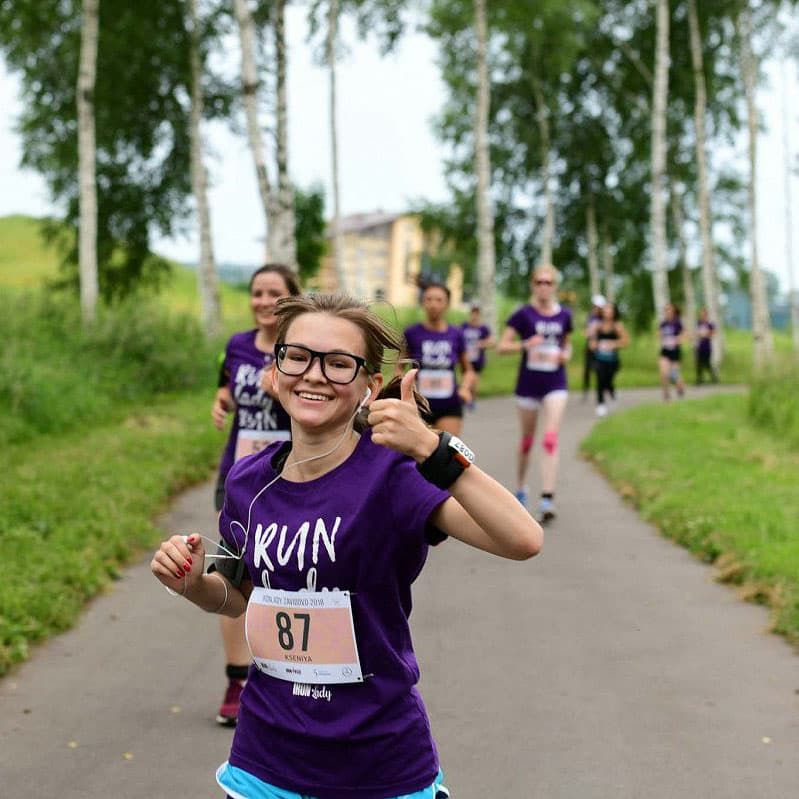 Attention! This page has been automatically translated
Race "IRONLADY ZAVIDOVO" is part of the international triathlon IRONSTAR ZAVIDOVO.

IRONLADY ZAVIDOVO: video
IRONLADY ZAVIDOVO: race description
"Iron" men, the "iron" lady.
IRON Lady is the female race that is part of IRONSTAR before the start of the triathlon.
Perfect entertainment for those who came to support family members or friends, but not yet ready to participate in the triathlon. And for those girls who just love running.
The distance of the race — 5 km, making it accessible even for Participants with low and medium level training.
Check
Is online on the website and closes 17.06.2018 G.
Start-up package
The admission of members and issuance of starter packs 27.06.2018 and 28.06.2018 g from 12:00 to 21:00 Moscow
Starter pack
Handbag
Mike
Medal
Gifts from partners
Surprise at the finish
Documents for getting a starter pack
A medical certificate, which must be obtained in advance independently
ID
Receipt of responsibility
Parental permission (for participants under 18)
Power of attorney (in free form) in case the participant is instructed to pick up its starter package to a third party
Medical certificate
Contains stamp of the medical institution, signature and stamp of doctor date of issue, name of the participant.
Contains a conclusion that the party admitted to running races at a distance not less than that which he is going to overcome.
Valid at the time of the competition. Certificate is valid for 6 months from the date of issue, unless stated otherwise.
When you receive the starter package, you can give a copy of the certificate, but the original is required to bring to show organizers.
The race
Russia, Tver region, Konakovsky district, Zavidovo village. Mastart from the sandy shores of the reservoir Ivankovskoye. Biking and running stages through the nature parks "street wood".
Schedule
27.06.2018 G. 12:00 - 21:00 the Admission of members and issuance of starter packs (Moscow)
28.06.2018 G. 12:00 - 21:00 the Admission of members and issuance of starter packs (Moscow)
29.06.2018 G.-the day of the competition
Distances information
1 circle — 5 km
Time limit: 40 minutes.
Requirements for participants
To participation in competitions allowed women over the age of 16 years.
Contacts
LLC "Architecture of sports" Andrey Kavun
129164, Moscow, Rocket Boulevard, 16, floor 4, office 401