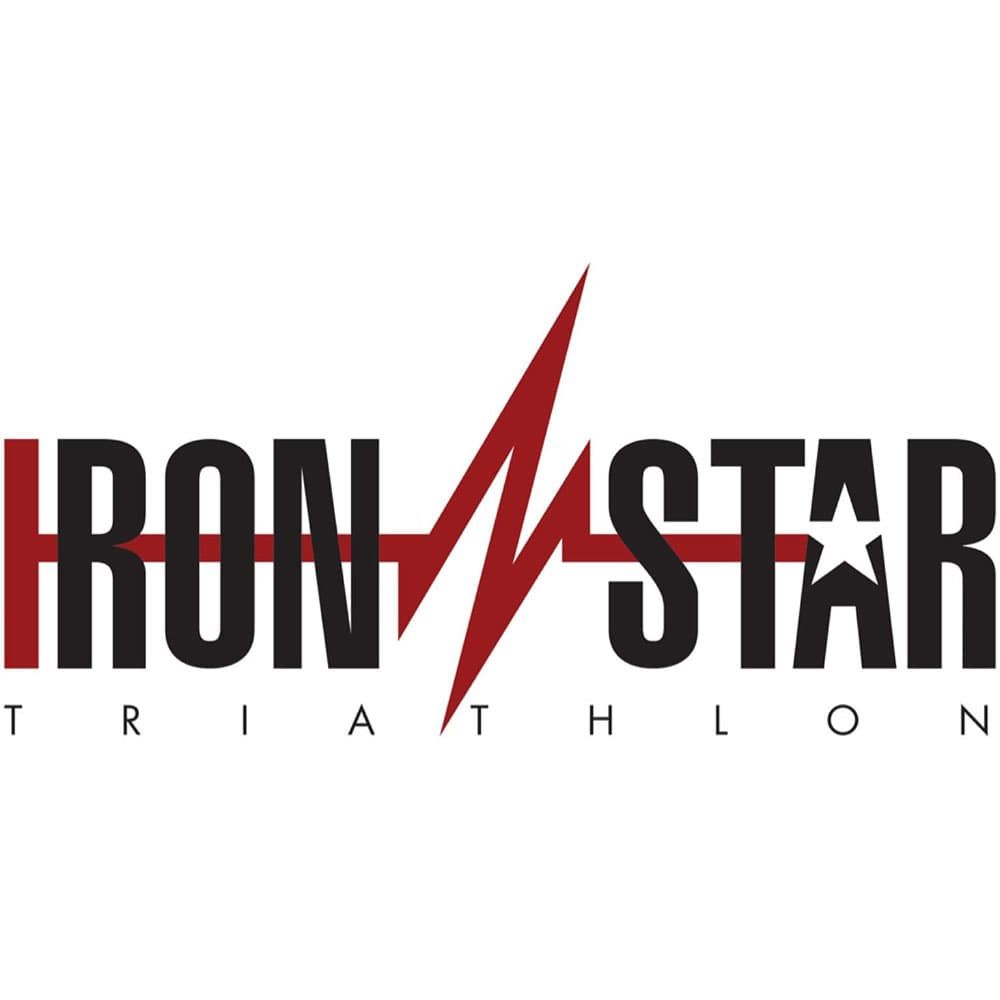 Attention! This page has been automatically translated
Competition IRONSTAR 1/4 ZAVIDOVO is a unique new format in the Russian triathlon.
IRONSTAR 1/4 ZAVIDOVO: video
IRONSTAR 1/4 ZAVIDOVO: race description
IRONSTAR 1/4 ZAVIDOVO 2018 is exactly a quarter of the "iron" distance.
Start will suit both beginners and experienced athletes. A separate classification will be for relay teams, where participants will be able to allocate between stages of the race.
Mastart from the sandy shores of the reservoir Ivankovskoye. Biking and running stages on the picturesque slopes of the nature Park "street wood". Clean water, forest air, pine forests and stunning views of the resort Zavidovo will not leave you indifferent!
Check
Is online on the website and closes 16.06.2018 G.
Start-up package
The admission of members and issuance of starter packs 27.06.2018 and 28.06.2018 g from 12:00 to 21:00 Moscow
Starter pack for the COMMAND can receive one of the team members in the presence of a power of attorney from the other participants, and the full package of documents (original and copy of certificate, passport copy, insurance).
Starter pack
Branded uniforms
Chip for individual timing
Member number
Handouts
Documents for getting a starter pack
A medical certificate, which must be obtained in advance independently.
Insurance. The contract of insurance of life and health from accidents with the included risk triathlon. You can issue on the spot (from 200 to 500 rubles, depending on the amount of coverage) or independently. Insurance is included in the license OFWs.
ID
Receipt of responsibility
Parental permission (for participants under 18)
Power of attorney (in free form) in case the participant is instructed to pick up its starter package to a third party
Medical certificate
Contains stamp of the medical institution, signature and stamp of doctor date of issue, name of the participant.
Contains a conclusion that the party allowed to compete in triathlon at a distance not less than that which he is going to overcome. Distances must be clearly indicated! Party relay teams is enough to specify the distance of the stage for which he is responsible.
Valid at the time of the competition. Certificate is valid for 6 months from the date of issue, unless stated otherwise.
When you receive the starter package, you can give a copy of the certificate, but the original is required to bring to show organizers.
The race
Russia, Tver region, Konakovsky district, D. Varaksino (water area of the river Doubice, the area "Zavidovo").
Schedule
27.06.2018 G. 12:00 - 21:00 the Admission of members and issuance of starter packs (Moscow)
28.06.2018 G. 12:00 - 21:00 the Admission of members and issuance of starter packs (Moscow)
30.06.2018 G.-the day of the competition
Requirements for participants
To participation in competition persons who are older than 16 years of age.
Contacts
129164, Moscow, Rocket Boulevard, 16, floor 4, office 401
LLC "Architecture of sports" Andrey Kavun