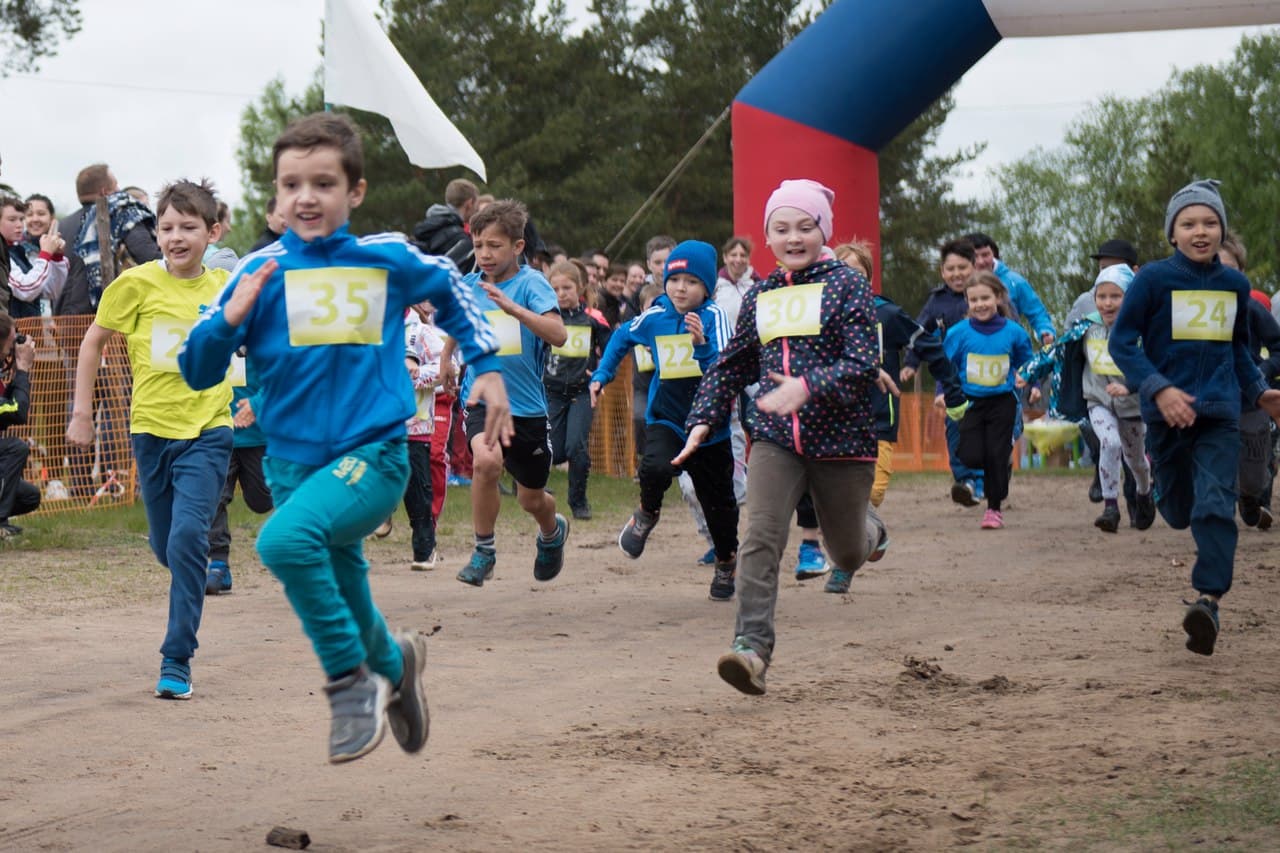 Attention! This page has been automatically translated
Charity run "RUN ZooHelp"
City
Vladimir
Race type
Trail
Charity
Possible
date
The race is no longer held
Distances

600 meters




2.5 km




5 km

Price
700 RUB.
Participants
350
ZooHelp RUN: race description
Check
Registration for the electronic on the website the link.
Start-up package
The results of the starting the Start-finish town.
Starter pack
starting number
finisher medal (at finish line)
souvenir
Documents for getting a starter pack
ID card proving age of participant (required for all participants)
the receipt of the responsibility of the participant
at 5 km the original medical certificate with the seal of the issuing institution, signed and stamped by the physician, which should indicate that the participant admitted to the competition on the selected distance or greater distance, or life insurance policy at the time of the Event
for participants aged 14-17 years: the original permission from parents to participate in the race for 5 km, and the personal presence of a parent during the Start-up packages
to participate in the race 600m not required a medical certificate and insurance required the presence of a parent or a trusted person when receiving the Starting package on the day of the Event at the site
the document certifying the right of participant to participate in the Event
Medical certificate
Medical records submitted to the Organizers will not be returned.
The photocopy of the medical certificate is accepted only upon presentation of the original.
The race
The venue: Park of culture and rest "Country", Vladimir city.
Schedule
9:00 - opening start-finish town
9:00-10:30 - issuing Starter packs
10:20-10:30 – building and warm-up participants-children's race at the 600m
10:30-10:40 children's race at the 600m
10:40-10:45 – rewarding of winners of the children's race
10:45-10:55 – warm-up
10:55-11:00 – construction of participants in the distances of 2.5 and 5 km in the starting area
11:00 – start distances of 2.5 km and 5 km
11:30-13:00 – awarding of winners in the absolute superiority at distances of 2.5 km and 5 km
12:00 – closing 2,5 km
113.00 – closing a distance of 5 km
Distances information
Distance:
600 m, 2.5 km and 5 km.
Requirements for participants
600 m (children's distance is up to 10 years inclusive);
2.5 km (for any age);
5 km (14 years and older).
The age of participant is determined on the actual date of the event.
Contacts
Olga Shatskikh:
Email: zoohelp_run@mail.ru
Phone: (8-985) 177-10-59
Mozyleva Galina Eduardovna:
Phone: (8-919) 007-09-11
Elena Titovich:
Phone: (8-910) 697-40-80
Элемент не найден!