Mountain run at Mamaev Kurgan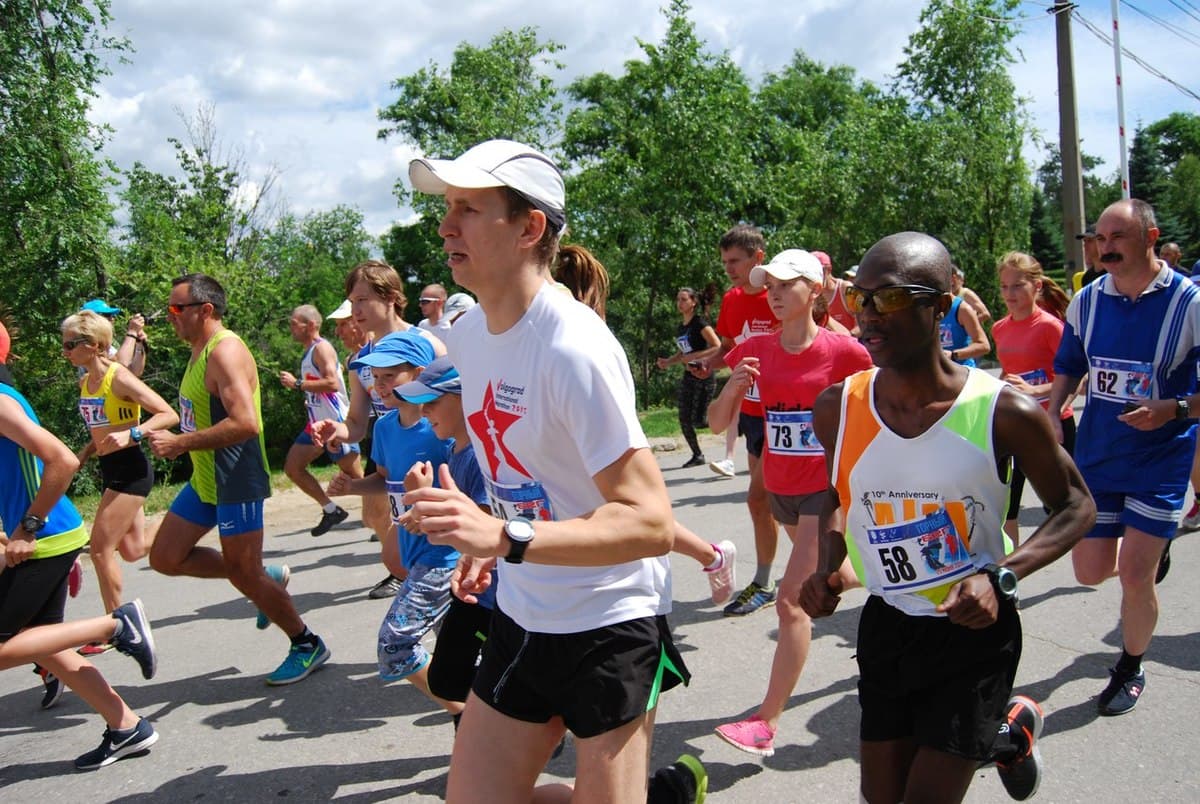 Attention! This page has been automatically translated
Mountain run at Mamaev Kurgan: race description
Check
Applications for participation in the competition, attested by a doctor physical clinic and head of the physical culture and sports organizations, and personal cards will be accepted the day of the race from 9:00 to 9:50 in place of event: Mamaev Kurgan, Parking in front of cafe "Stalingrad".
Medical certificate
The participant is obliged to present a medical certificate.
The race
The competition will start at 10:00.
Schedule
9:00-9:50 – the results of the kit;
10:00 – start of the race at 7000 m (5 lifts, 5 runs);
11:30 – rewarding of winners and prize-winners.
Distances information
Distance: 7km (5 lifts, 5 runs).
Requirements for participants
To participate in the competitions representatives of sports organizations of the Volgograd region, veterans of sports and everyone with a doctor's permit for participation in these competitions.
Contacts
Address: 400131, Volgograd, street of Lenin, d. 13: vroo "Volgograd marathon"
Phone: (8442) 38-12-53
Email: volgarun34@mail.ru