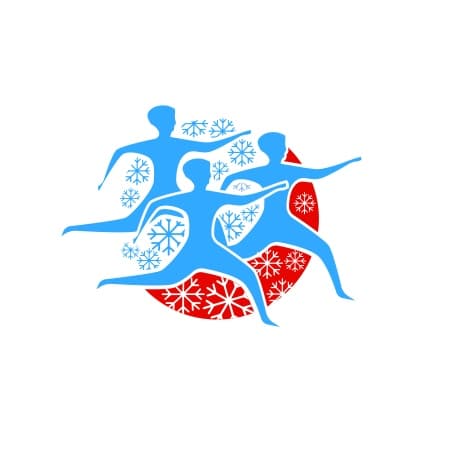 Attention! This page has been automatically translated
Christmas carnival race: video
Christmas carnival race: race description
Check
Preliminary applications for participation are accepted from December 22 to the website and e-mail.
Applications for participation are accepted 07 January at GSK c 09:00 to 11:00.
The race
The event is held in January 07 in Volgograd Square of the Fallen fighters.
The start and finish of the race will take place near the Main Christmas tree.
Schedule
09:00-11:00 – Registration
11.40 – Workout
11.50 – opening of the event
12:00 – mass Start race at 1 km
12.20 – the start of the race at 5 km
13.30 – Rewarding
Requirements for participants
To participate in the race at 1 km and 5 km open to all interested persons in the relay, "Sports family" can participate for 2 people, but one of the team members must be under the age of 12 years, the second member - no age restrictions.
Contacts
Email: volgogradmarathon@yandex.ru
Phone: +7 (8442) 267-888