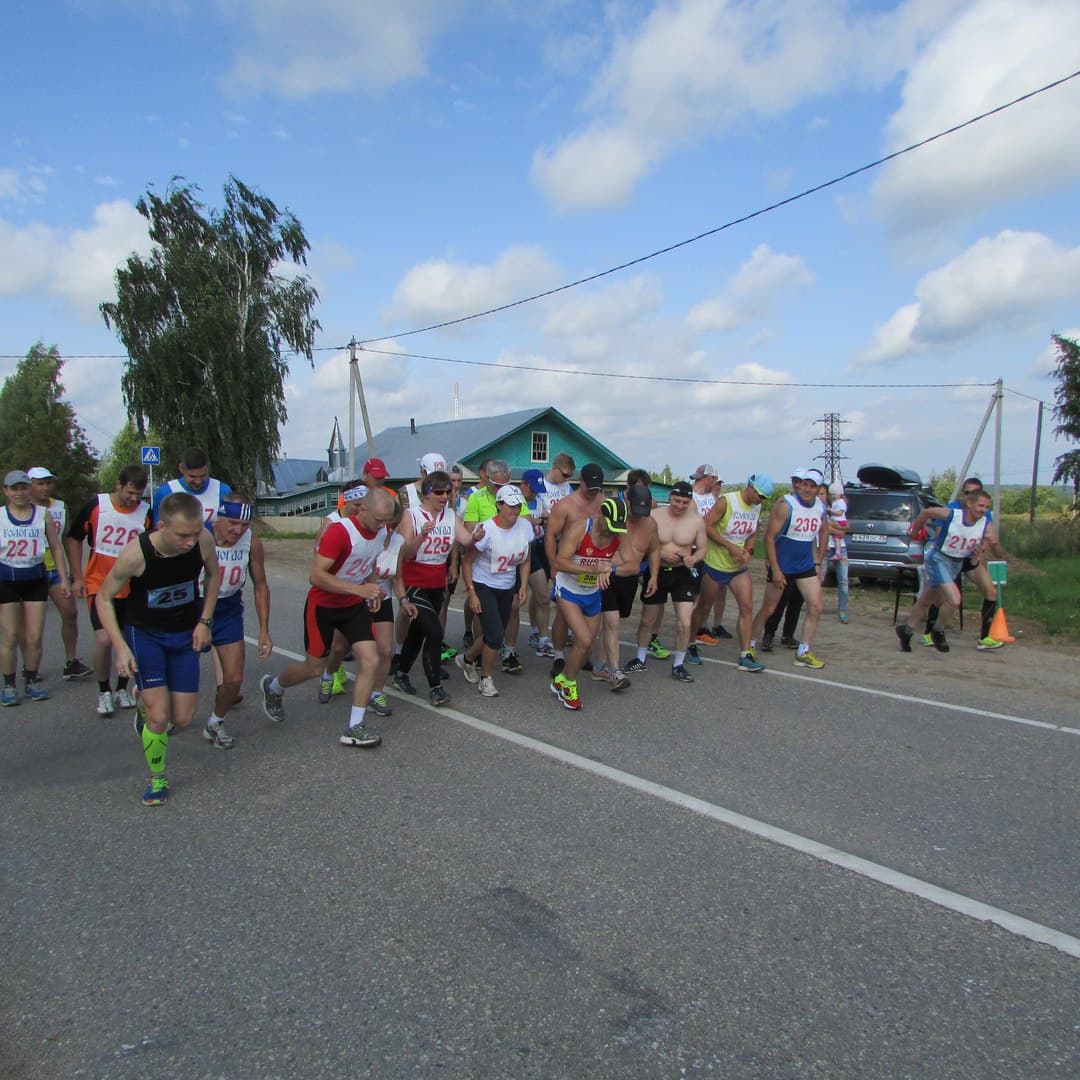 Attention! This page has been automatically translated
Track and field athletics run "Siamskie mile"
City
Sheksna
Race type
Road
Possible
date
14.08.2021

!

Distances

210 meters




1076 meters




13 km

Price
300 RUB.
Run "Siamskie mile": race description
Check
Preliminary applications for participation must be submitted at:
Chief justice Noskov Sergey -8 921 232-03-60
Organizer Luzinski Alexander 8 921 532-24-97
KLB "Progress" Anisov Vasily Vladislavovich 8 921 062-07-15
Director BEECH SMR "Regional center of traditional folk culture" S. Sisma Egorov Vladimir V. 8(81751) 48-3-32
Start-up package
Starter package the participant will be issued the day of the competition at the launch site.
Documents for getting a starter pack
On registration, the participant provides proof of identity and age, medical certificate with doctor's signature on the admission to the relevant distance.
The race
The race takes place August 18, 2018 C. Cisma in the Sheksna district.
Gathering of participants and registration 9:00 – 10:30 PM.
The parade-opening run at 10:45
Start at 11:00.
Travel to the venue by private transport, the bus from bus p. Sheksna departs at 8:25
Requirements for participants
To participate in the main distance of 12 versts (13 km) allowed runners at the age of 18 years who has paid the entry fee in the amount of 300 rubles (pensioners exempt from the payment), at a distance of 1 mile (1067м) students, at a distance of 100 yards (213 meters) "sweet race" pre-K, entry fees at these distances will not be charged.
Contacts
Email: vasiliy_anisov@mail.ru
Phone: 89210620715