Extreme Face Hill Madness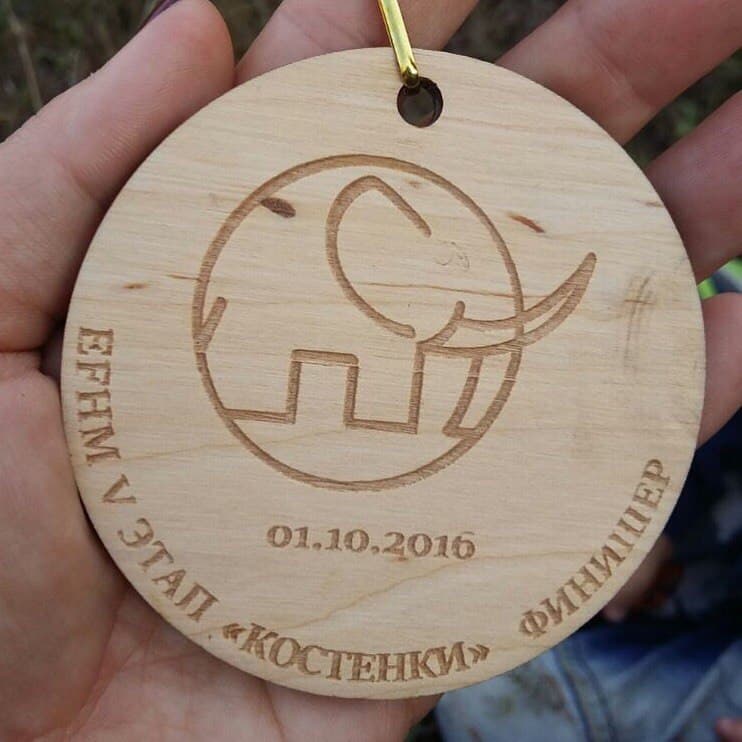 Attention! This page has been automatically translated
Trailrunning Competition Extreme Face Hill Madness 2017 conducted with the aim of developing and promoting an active and healthy lifestyle, Hobbies, Jogging, trailrunning in the Voronezh region.
City
Kostenki
Race type
Trail
Possible
date
The race is no longer held
Social networks
https://vk.com/efhm2019
Distances

400 meters




1 km




14 km

Price
400 rubles
Extreme Face Hill Madness: race description
Check
Registration for the Competition is on the website with simultaneous payment of the entry fee.
Starter pack
The race
The race will be held at: S. Kostenko, Khokholsky district, Voronezh oblast, the territory of the SRK, "the Evolution of Kostenki" (check with the highway Voronezh – Ostrogozhsk).
Schedule
12:00 Registration of participants at the launch site. Obtaining start numbers
13:30 opening ceremony sports competitions "Extreme Face Hill Madness. Stage 3, Kostenki"
14:00 Opening of the competition day
14:10 the Start of the race "the hill" - 400 m, a set of 80 m. the Total launch parties
14:50 preparation for the start of sprint 1 km
15:00 Start of the race at 1 km Sprint
16:00 Start race 12 (14) km (2 laps 6-7 km)
17:30 Summing up of the competition day. Rewarding of winners and prize-winners.
18:00 Closing ceremony
19:00 Expected finish time of the leader at a distance of 50 km Ultra-marathon "Divnogorie ULTRA"
Distances information
Distance: 400 m, 1 km, 14 km
Requirements for participants
Entry is open to athletes and Amateurs aged 18 years and older on the day of the competition. The participation of the individual. The competition is held in two classes: men and women in each distance.
Participants under the age of 18 years on the day of the Competition requirements is eligible to take the course with the written permission of parents.
Contacts
Voronezh, Begovaya St., 205, of. 104
contact phone: +79103410480
email address: fmsvo@mail.ru
Элемент не найден!